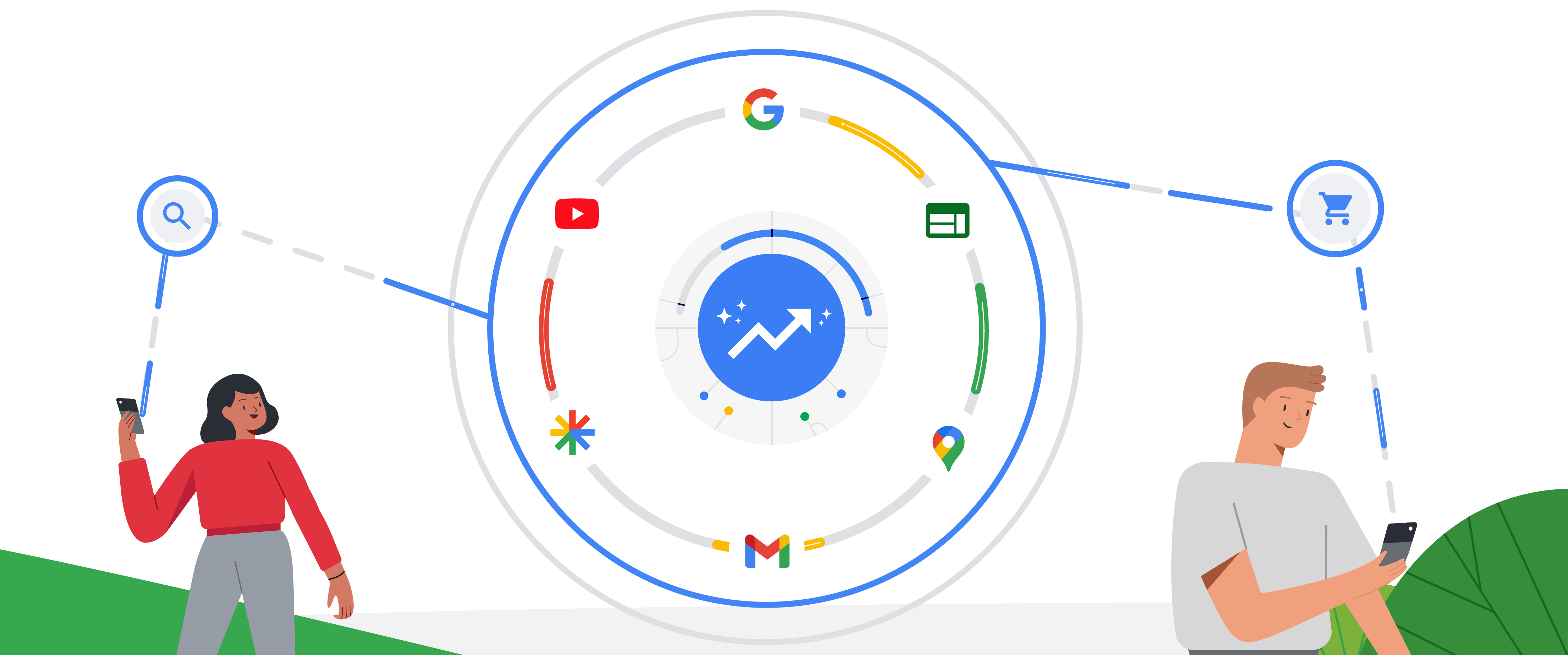 Nov 30 · Blog
What's Performance Max? The new google tool
Discover how to spend less time managing advertising campaigns while maintaining the same number of conversions or even more.
Read more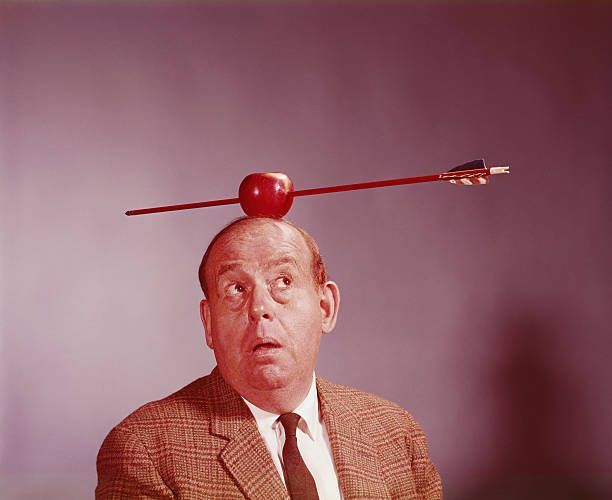 Nov 10 · Blog
Remarketing: what is and how does it work?
Remarketing is one of the most common practices in digital marketing: but do we know how to use it to our advantage? Discover how.
Read more