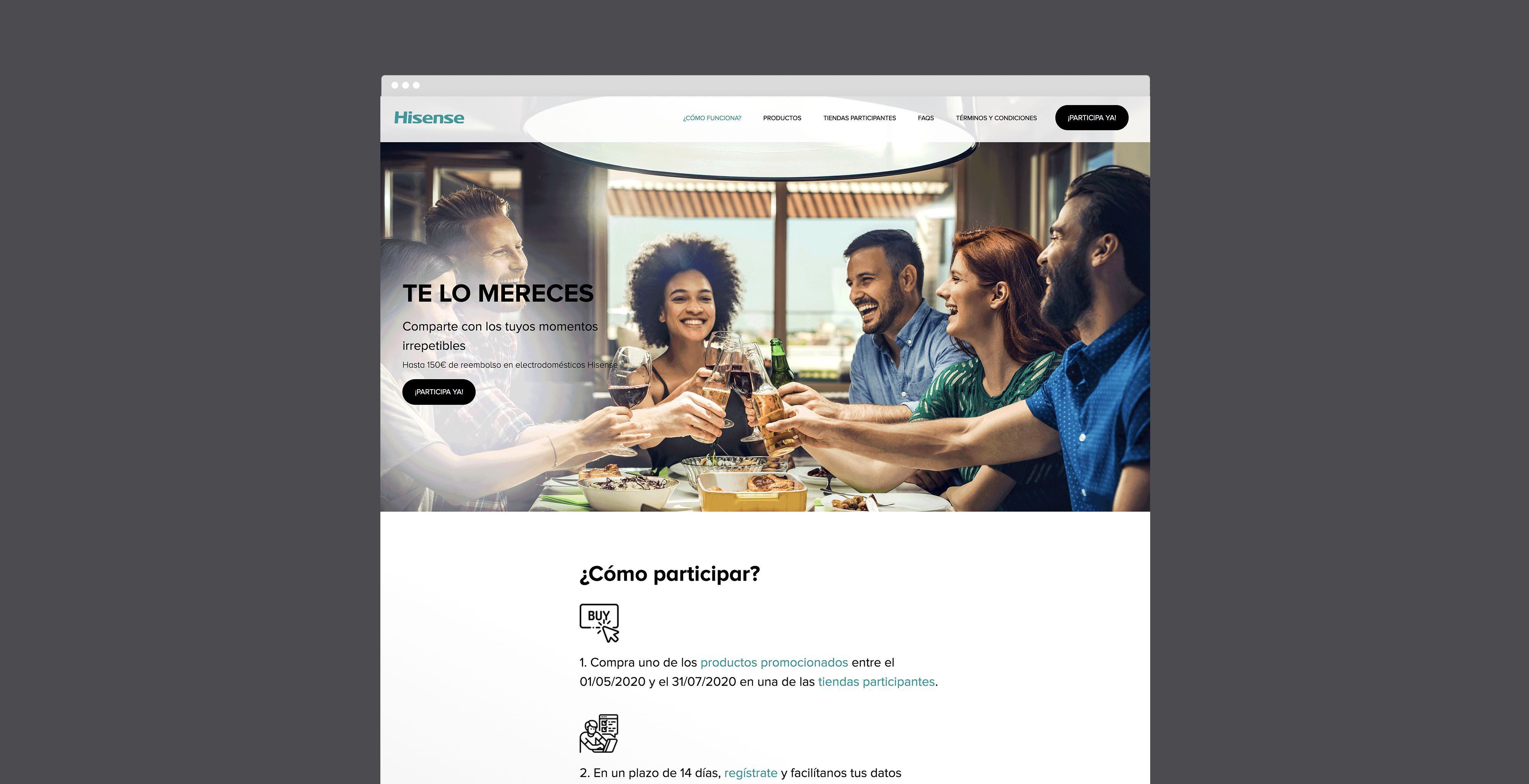 The Problem
In the Covid-19 period, the confidence of a technology consumer to acquire kitchen appliances was decreasing. These consumers needed a compelling reason to take that already planned step that they may have put on hold.
Similar issue? Talk to us right now!
The Goals
Raise brand awareness in consumers' mind, and increase retailers' sales were the two key goals. After the first campaign "En Casa con Hisense" of the Covid-19 period, this campaign wanted to send a strong message around the idea that these difficult times were over and we finally could enjoy again good moments with friends and family.
Learn more about the program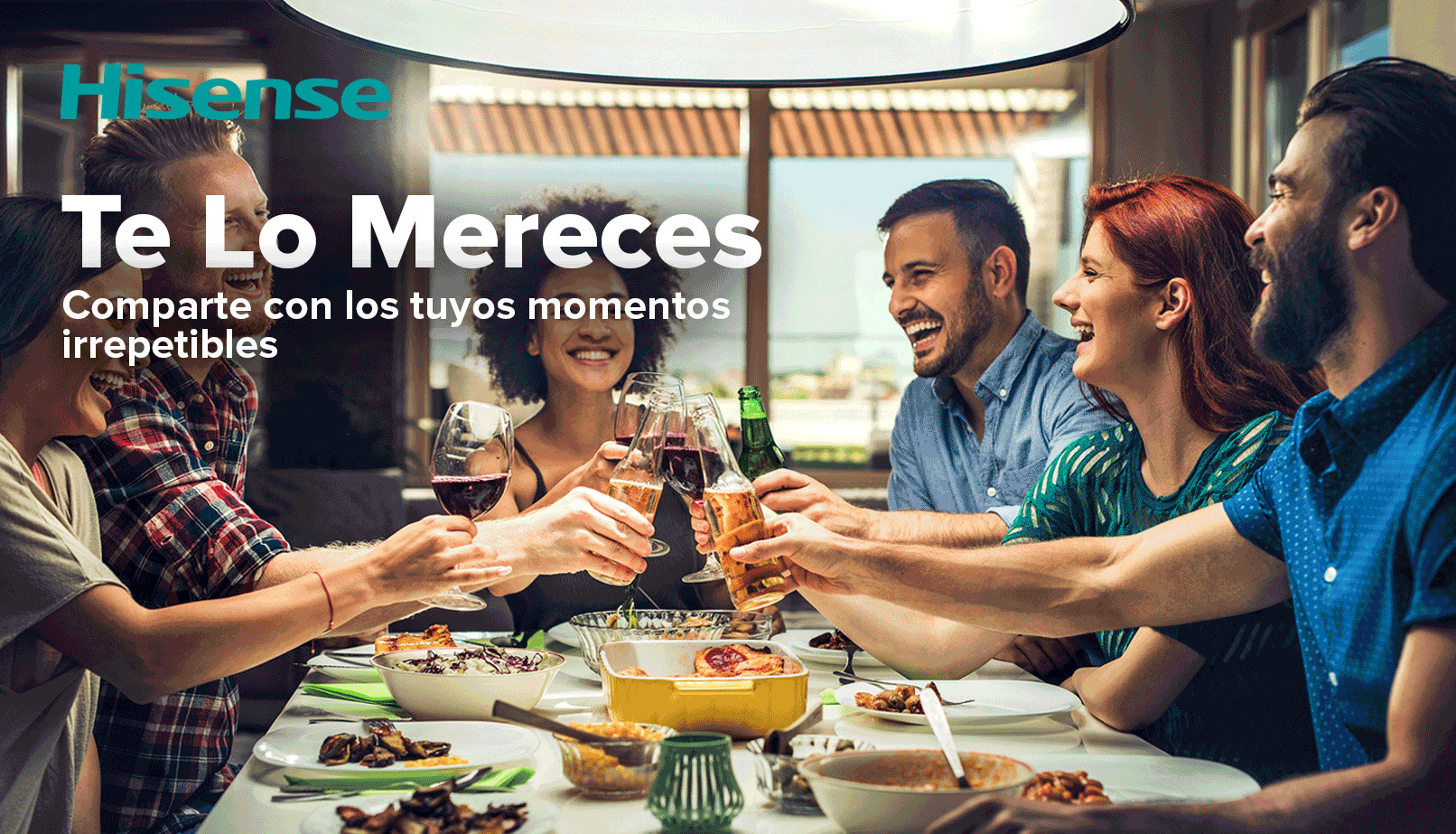 ---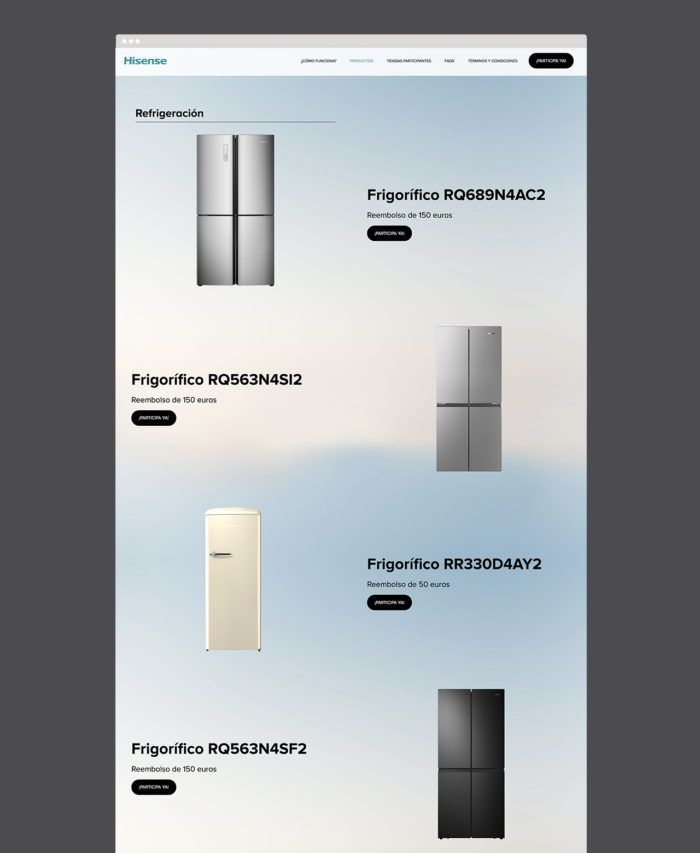 ---