Netatmo
Sal de Casa con total tranquilidad

The Problem
Netatmo needed to strongly leave its markt in the Spanish market. Consumers still do not know much about Netatmo's great home automation products.
Similar issue? Talk to us right now!
The Goals
There were 2 key goals. One the one side, generate enough amount of engagement by Netatmo's retailers & resellers. On the other side, increase Netatmo's product sales.
Learn more about technology marketing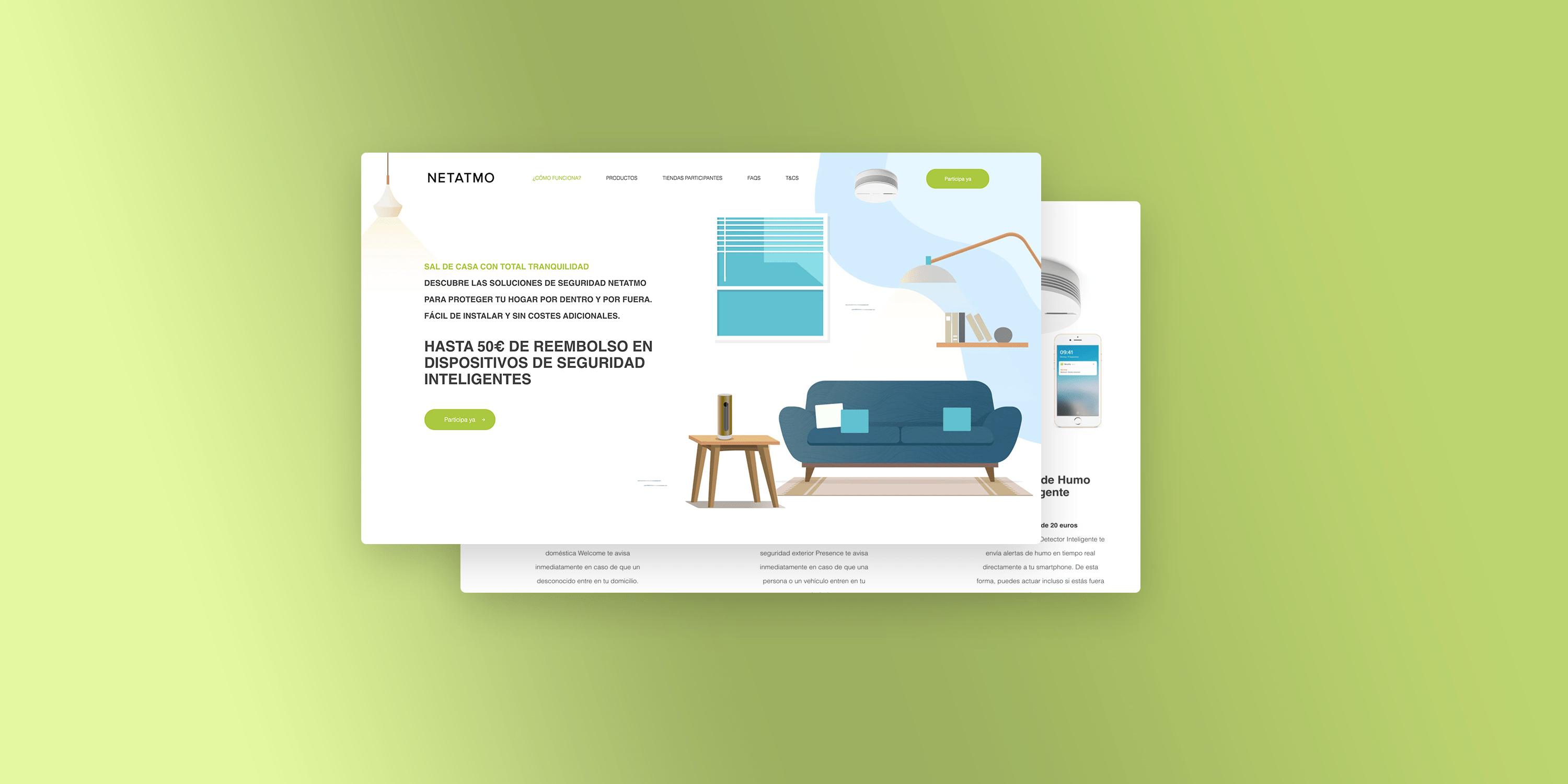 ---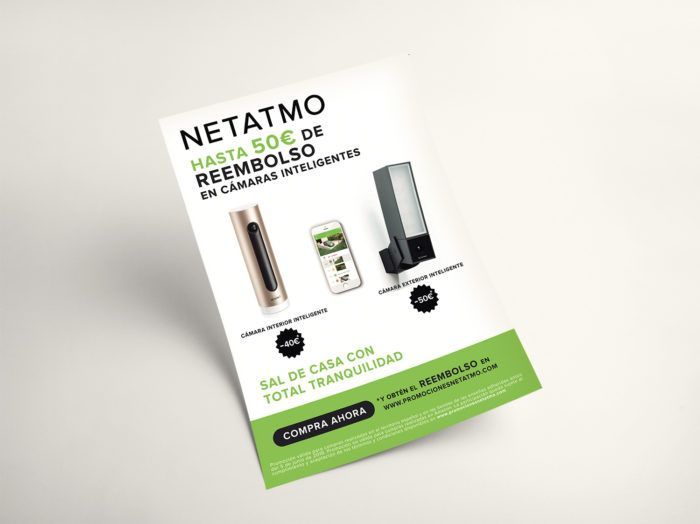 Flyers and Wobblers that has been produced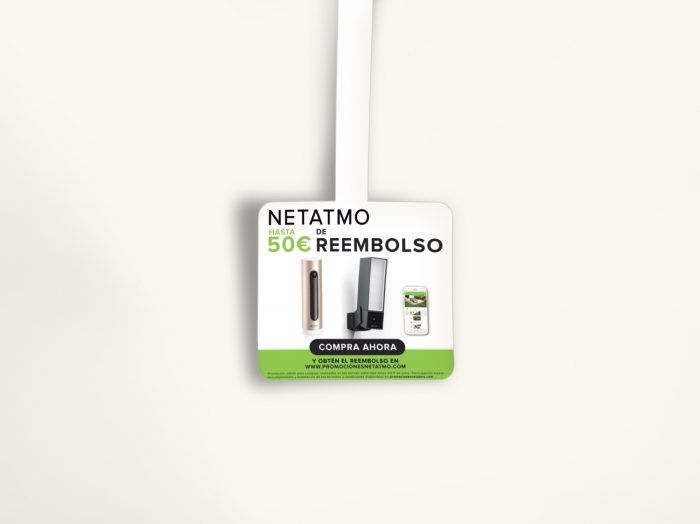 ---

The Plan & Results
A program of 3 consumer cash back promotions has been established in Spain, over the first 9 months of 2019.
7 key retailers have adhered to the promotions.
Sales have significantly increased.
---