FORBES ARTICLE
Read the latest
Forbes article
Discover how Gotoclient helps top corporations
to develop their B2B business.
Read the article in Forbes
Lavora con Gotoclient come agenzia di LinkedIn Ads, Lead Generation B2B, Inbound Marketing B2B, programmi loyalty di canale e di operazioni e concorsi a premio consumer e B2B. Oppure lavora con noi come consulenti.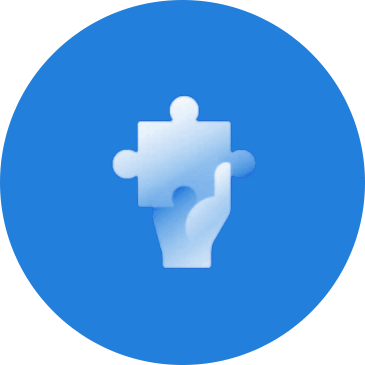 LinkedIn Ads
Trova i tuoi clienti B2B con la lead generation tramite LinkedIn. Come agenzia di LinkedIn gestiamo campagne di LinkedIn Ads per il B2B, scegliendo per i nostri clienti i migliori tipi di pubblicità LinkedIn in termini di formato degli annunci a seconda dell'obiettivo prefissato.
Saperne di più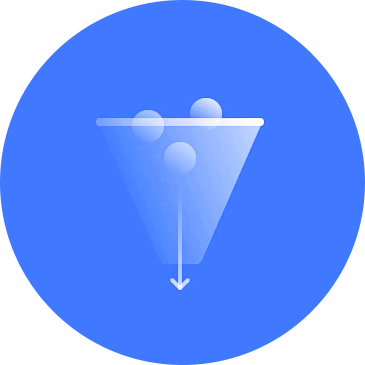 B2B lead generation
Incrementa il numero di lead di qualità con i nostri servizi di generazione di lead B2B. Le nostre best practice di lead generation ti aiuterano a costruire il tuo pipeline di vendita e pipeline marketing e massimizzare i tassi di conversione.
Saperne di più

Inbound Marketing per B2B
Imposta una strategia di inbound marketing B2B efficace di lungo periodo. Come agenzia di inbound marketing, offriamo una serie di servizi, tra cui l'acquisizione di clienti e tool di marketing automation.
Saperne di più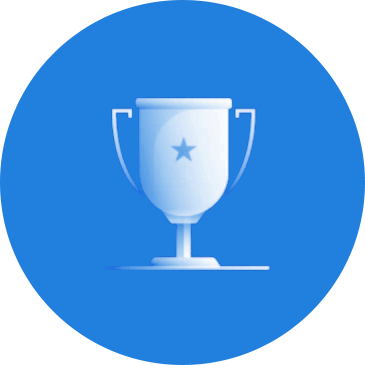 Programmi fedeltà di canale
Programmi di incentivi di canale di distribuzione (channel loyalty) per brand con canali indiretti, che ambiscono a ottenere un maggior ritorno sugli investimenti.
Saperne di più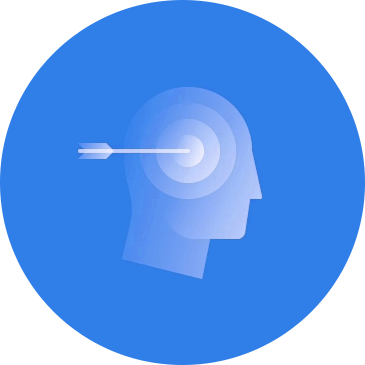 Operazioni e concorsi a premio
Incrementa le tue vendite con il nostro supporto e la nostra ampia offerta di operazioni e concorsi a premio per il canale consumer e il canale B2B.
Saperne di più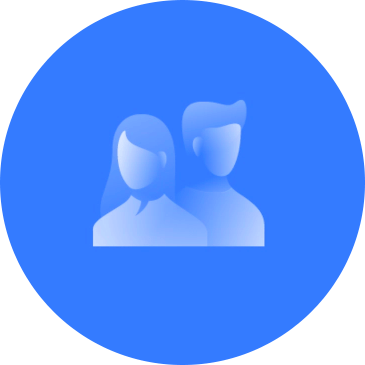 Workshop, training e consulenza
Migliora le conoscenze del tuo team con workshop e training di LinkedIn Ads, di generazione di lead B2B e di inbound marketing.
Saperne di più
---
Novità
Il nostro blog e news