Inbound Marketing B2B
Generate more qualified leads and better conversions with Gotoclient's inbound marketing agency. We specialise in B2B inbound marketing, and we use the latest automation tools to measure our success.
---
Inbound Marketing B2B agency
We are Hubspot and Adobe Campaign partners with more than 10 years of inbound marketing experience across multiple industries. Our expertise in B2B inbound marketing strategy, automation and sales alignment (smarketing) has delivered great results for our clients.
Our inbound marketing service is fully comprehensive, from strategy all the way through to implementation. First, we define your buyer persona and target audience. Then we develop the buyer journey through each phase (awareness, consideration and decision). Then it's time to execute the content strategy and inbound marketing offer for each phase, i.e.blog articles, landing pages, thank you pages, guides, calculators, ebooks. Once the content is out there, we use the latest marketing automation tools to measure performance. By keeping track of key metrics such as clicks, leads and conversions, we can measure the effectiveness of the inbound marketing strategy, and optimise as necessary.
Inbound Marketing benefits:
According to a Hubspot's research, 72% companies have increased their leads thanks to inbound marketing.
75% of companies believe that inbound marketing is effective, according to Hubspot.
A Hubspot study found that53% of companies have achieved a higher ROI thanks to inbound marketing, while only 16% say outbound marketing availed a higher ROI.
Salesforce found that 85% of users do online research before making a purchase. This is another reason why you need a strong inbound marketing strategy.
As an inbound marketing agency, Gotoclient offers the all-round solution you need to generate more leads and increase your sales.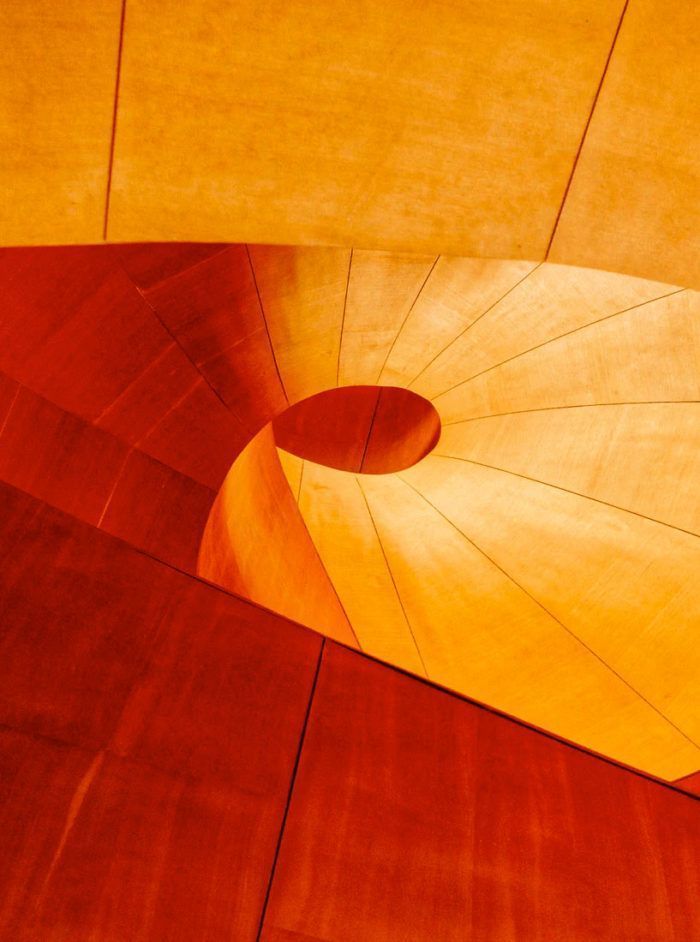 ---