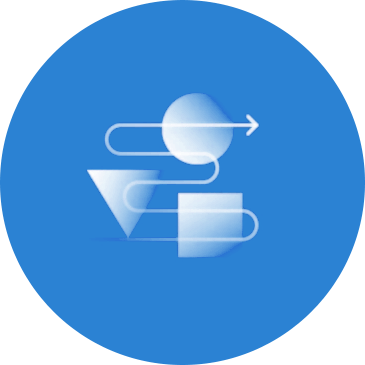 Inbound Marketing
As an Inbound Marketing agency we generate qualified leads, in order to acquire new potential customers. We are inbound marketing for B2B experts and we use the best marketing automation tools.
---
Inbound Marketing B2B agency
We are Hubspot and Adobe Campaign partners. We have more than 10 years of experience with multiple market's clients. Our expertise in B2B inbound marketing strategy, automation and marketing and sales alignment (smarketing) has enabled optimal results on our clients' campaigns. That's why they trust on our qualified work and commitment.
The inbound marketing services we offer include the whole process, from the strategy development to its implementation. First, we define your company's Buyer Persona and target audience. Then we develop the Buyer Journey strategy in each of the phases (awareness, consideration and decision). We then analyze and execute the content strategy and inbound marketing offers for each of the phases, where the communication channels are also defined. These might be blog articles, landing pages, thank you pages, guides, calculators, ebooks, with their social media and email amplification.
We use the right marketing automation tools to ensure the best results. Once the content is distributed, we analyze the results with metrics such as clicks, leads, conversions, among others, to make sure the campaign shows efficient results.
Inbound Marketing benefits:
· According to a Hubspot's research, 72% companies have increased their leads thanks to inbound marketing.
· 75% companies consider that inbound marketing is effective, according to Hubspot.
· Hubspot states that 53% of companies have given a higher ROI through an inbound marketing strategy. Only a 16% indicate outbound marketing has provided a higher ROI.
· Sales Force claims that 85% of users research online before making a purchase. They search for information through the website (74%), email (43%), social networks (38%) and mobile applications (36%). Therefore, it can be confirmed developing an inbound marketing strategy provides qualified results compared to outbound marketing.
· As an inbound marketing agency, we help your company in the inbound marketing 360 strategy execution to acquire new potential customers.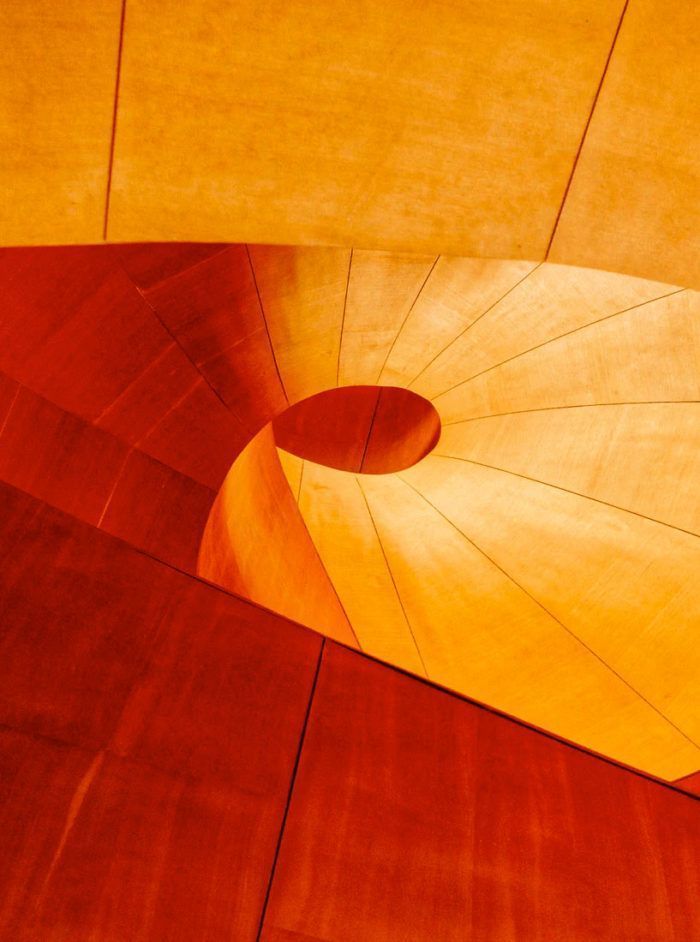 ---