B2B and B2B & Consumer Promotions
As a specialised agency in B2B & consumer promotions we deliver more sales for our clients through promotion marketing. We offer multiple promotional services.
---
Sales promotions agency
We curated promotions for both our clients' business clients (B2B promotions) and for our clients' consumers (B2C promotions). We offer a 360º solution encompassing everything you need, from campaign setup all the way through to live-campaign optimisation. We begin by working with you to define your company needs. Then we build your essential campaign elements, i.e. promotional microsites/landing pages, flyers, totems, PPC assets. This tried-and-tested process consistently delivers sales for our clients.
We deliver a wide range of B2B & consumer promotions:sales activation, redemption, deferred and sell-out promotions, cashback, try & buy, buy & try, contests, sweepstakes, gifts per purchase. Each campaign is subject to our rigorous end-to-end testing to make sure all elements work correctly.
As promotional marketing specialists, we have delivered consistent results for our clients. Using our specialist software, RunRunPromos, we have the capacity to run over 140 promotion combinations. We track every promotion in fine detail,, monitoring KPIs and metrics in real time and producing weekly client reports.
B2B and consumer promotions benefits:
69% of consumers expect the same from brands as they do for themselves, according to Gartner. Brands cannot afford to ignore this. We have a long list of clients who have increased their B2B and consumer loyalty by offering exclusive benefits and promotional offers.
As a result of COVID-19, consumers are experiencing worldwide declines in income. According to McKinsey, 51% of Spanish consumers have experienced a revenue decline. 53% in Italy, 38% in France and the UK, 30% in Germany, 41% in the US, 57% in China and 65% in India. Consequently, B2B and B2C consumers are increasingly looking for offers and discounts on their purchases.
Now is the perfect time to build a promotional campaign with Gotoclient. Expand your B2B & B2C client portfolio and give your sales function some rocket fuel!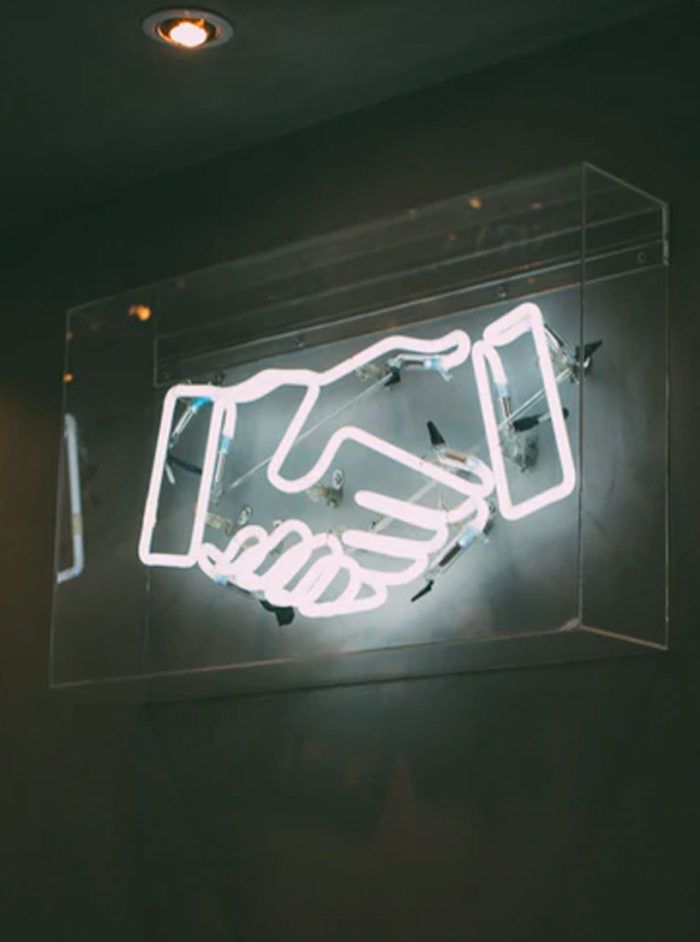 ---