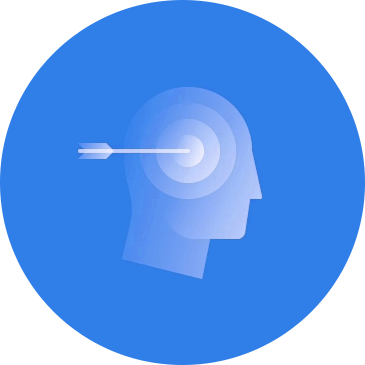 B2B & B2B and Consumer Promotions
As a specialized agency in B2B & consumer promotions we increase our clients' sales through promotion marketing. We offer multiple promotional services types.
---
Sales promotions agency
We build all kind of promotions for both our clients' business clients (B2B promotions) and for our clients' consumers (B2C promotions). We offer your team 360º campaign developments covering a wide range of elements, from the set up to the campaign's follow up. We define your company's needs so we can start building your campaign elements, such as offer build, positioning and communication, including the promotional microsite creation, offline and online communication elements generation (wobblers, flyers, totems, various banners formats for PPC, etc). Through a complete and a qualified service we manage to increase our clients sales.
We work with all kinds of B2B & consumer promotions types, which are sales activation, redemption, deferred and sell-out promotions, cashback, try and buy, buy and try, all contests types, sweepstakes, and gifts per purchase. Prior to launch the promotion, every campaign is carried an End-to-end testing to make sure all campaign's elements are working properly.
As a promotional marketing specialists, our aim is to achieve clients' goals. We manage promotions and we validate the participations through our software RunRunPromos, which has the capacity to run more than 140 promotions combinations. Through RunRunPromos we track each promotion at 360º, analyzing its KPIs and metrics, which you will see both in weekly reports and in an online real-time dashboard.
B2B and consumer promotions benefits:
· 69% of consumers expect the same from brands as they do for themselves, according to Gartner. Brands cannot fail to respond. Our clients have increased their B2B and consumer loyalty by offering exclusive benefits and promotional offers.
· As a result of COVID-19, consumers are experiencing worldwide income declines. According to Mc Kinsey, 51% of consumers in Spain have experienced a revenue decline. 53% in Italy, 38% in France and the UK, 30% in Germany, 41% in the US, 57% in China and 65% in India. Consequently, B2B and B2C consumers are increasingly looking for offers and discounts on their purchases.
· Opportunity to build a promotional campaign with Gotoclient, one of the best sales promotional agency. Rocket your company's sales and expand your B2B & B2C client portfolio.
· The RunRunPromos software allows to obtain the best analysis to make the right promotion according to the moment's goal, with the right promotional offer creation.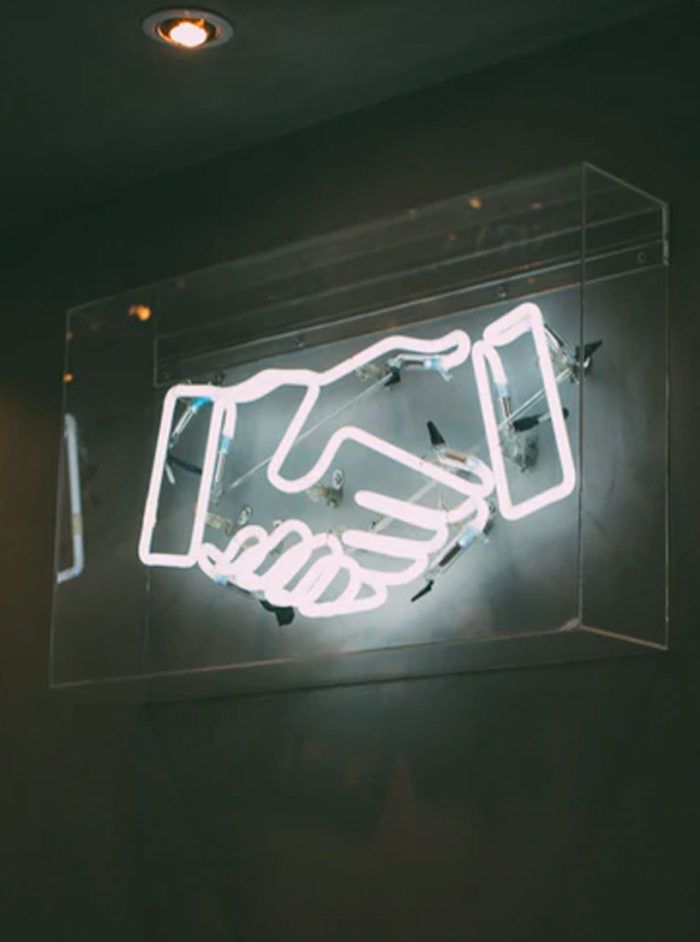 ---