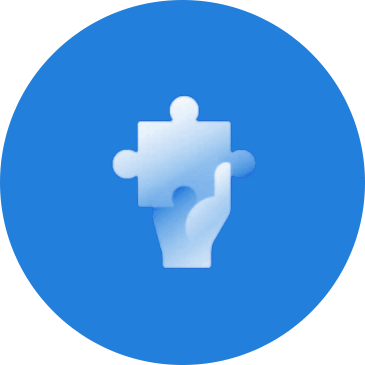 LinkedIn Ads
Our B2B advertising agency and LinkedIn agency delivers clients qualified leads from LinkedIn, increases sales, and grows the pipeline of potential deals.
---
LinkedIn advertising for B2B
As a B2B advertising agency, we make it our business to fully understand your offering and work with you to optimise your target audience. To generate leads and increase conversion rates, we build LinkedIn campaigns for the awareness phase (top of the Funnel) and the decision phase (bottom of the funnel). Then we help you choose the best LinkedIn Ad types for your business. We follow a tried-and-tested process for each campaign. First, we define your buyer persona and their corresponding pain points. Then we use LinkedIn's powerful audience segmentation tools to optimise your target audience. Once the audience is defined, we deliver the copy and visuals inline with best practices for LinkedIn advertising.
But that isn't all. Once the campaign is live, we're there to ensure the campaign stays on track. By understanding the LinkedIn Ads KPIs, we can keep you up to date with progress and fine-tune the campaign as necessary. We optimise your campaign on a weekly basis in order to guarantee your team the best possible results. We've done this for top European companies across many different sectors.
Benefits of LinkedIn lead generation campaigns:
· LinkedIn is the number one social network for B2B lead generation, according to several sources, including DemandWave. LinkedIn should be a fundamental part of any marketing pipeline strategy.
· 80% of all B2B leads are generated through LinkedIn.. That's why clients keep coming to us to launch their campaigns on LinkedIn Ads.
· LinkedIn is the best online platform for generating new leads and converting them. 4 out of 5 users make business decisions based on the information they get from LinkedIn.
· Gotoclient is a LinkedIn agency with a proven track record of generating qualified leads with LinkedIn advertising campaigns.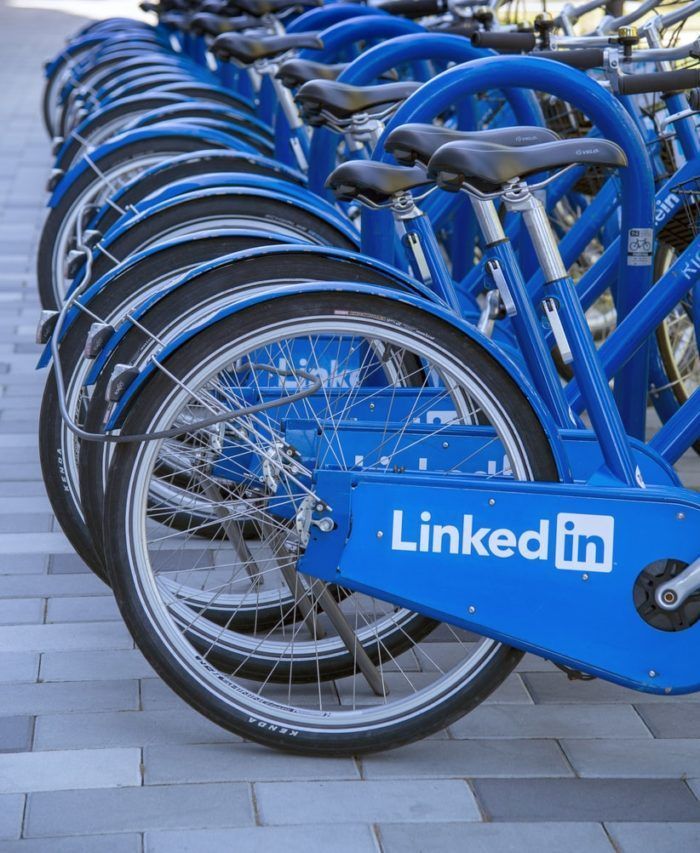 ---