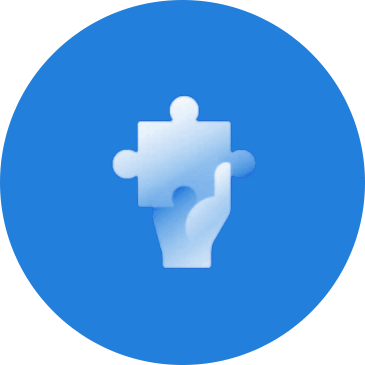 LinkedIn Ads
As a B2B advertising agency and as a LinkedIn agency we provide our clients qualified leads from LinkedIn, increase their sales, and grow their pipeline and potential deals.
---
LinkedIn advertising for B2B Service
As a B2B advertising agency, we analyze your company's offering and needs to accurately define the campaign's target audience. In order to generate leads and increase conversion rates, we build LinkedIn campaigns both for the awareness phase (Top of the Funnel) and the decision phase (Bottom of the Funnel) through the best LinkedIn Ads types (Sponsored Content & Sponsored Inmail).
We follow an overall process for each campaign, starting with your buyer persona's analysis and their corresponding pain points. We precisely define the campaign's target audience through the LinkedIn powerful segmentation. In addition, we work on copies and visuals following key recommendations and best practices from LinkedIn advertising.
Once launched the LinkedIn campaign, we continuously monitor the results, with LinkedIn Ads KPIs such as impressions, clicks, leads, etc, to make sure your campaign is performing properly, and if it's necessary, fine-tune it. We optimize your campaign on a weekly basis in order to guarantee your team the best results and we usually send a weekly report to inform you the results. We do all this for top European companies, that get qualified B2B LinkedIn Ads with optimal results.
Benefits of launching lead generation LinkedIn campaigns:
· LinkedIn is the number one social network for B2B lead generation, according to several reports, including DemandWave's. A solid and current B2B and marketing pipeline strategy must include LinkedIn.
· 80% of all B2B leads are generated through LinkedIn, along with the previous stat. That's why our clients are greatly satisfied after launching a campaign on LinkedIn Ads.
· The LinkedIn platform offers the opportunity to obtain new customers. 4 out of 5 users make business decisions based on the information they get from LInkedIn.
· Your company can work with Gotoclient, a LinkedIn agency with extensive experience to build a LinkedIn advertising campaign and generate qualified leads.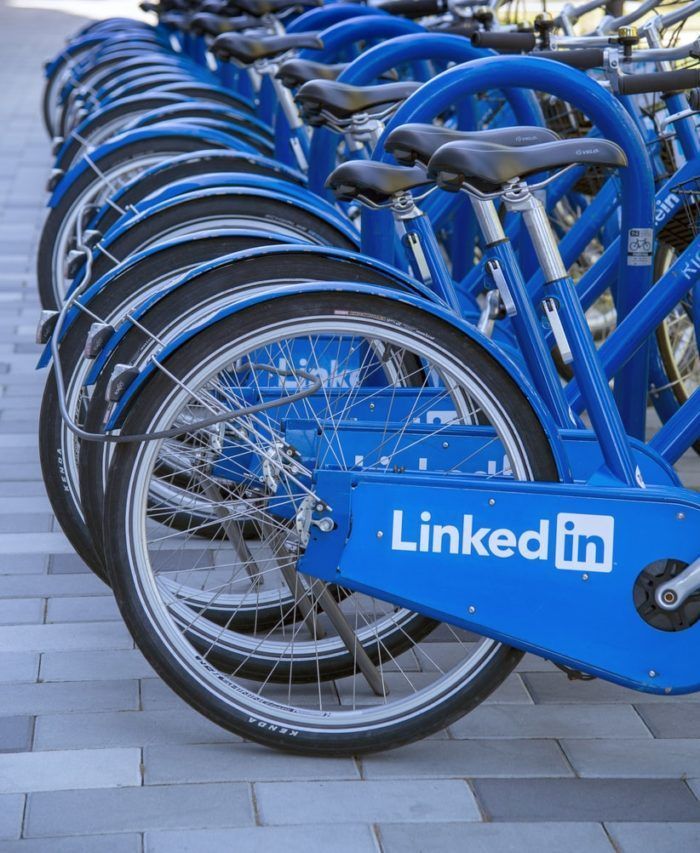 ---