Workshops, training and consultancy
We offer workshops, training and consultancy for LinkedIn Ads, B2B lead generation and inbound marketing training. Gotoclient can empower your team to grow as professionals.
---
LinkedIn Ads and B2B lead generation consultancy
Gotoclient's in-house training has been developed from our 10+ years' experience in the marketplace.
Our LinkedIn Ads training will give your team all they need to know about LinkedIn Ads campaign creation, delivery and tracking, i.e. platform tools, target audiences, content creation. All training can be adapted to suit teams with different levels of expertise.
Our B2B lead generation training will help your team understand, among other things: buyer personas (and their pain points), how to shape the creative concept, which platforms to use, and how to monitor/optimise the project once it's live.
In addition to training, as LinkedIn Ads consultants and B2B lead generation consultants we analyse campaigns already running in order to establish the strengths within your team. We have a long list of clients who have delivered brilliant LinkedIn Ads and B2B lead generation campaigns thanks to our workshops.
We also offer inbound marketing workshops for teams who want to learn about the buyer journey and which content their buyer is likely to respond to. Once a team has completed one of our workshops, they will be able to implement an effective strategy for all phases of the journey; from the attraction phase all the way through to customer loyalty.
Inhouse training and consultancy benefits
LinkedIn is the number one social network for B2B lead generation, according to several sources. DemandWave found that 80% of all B2B leads are generated through LinkedIn.
According to Gartner, B2B lead generation campaigns are very important. They found the most valuable metrics for CMOs were:. ROI, MQL (Marketing Qualified Leads) and SQL (Sales Qualified Leads).
Salesforce found that 85% of users do online research online before making a purchase. This is another reason why you need a strong inbound marketing strategy.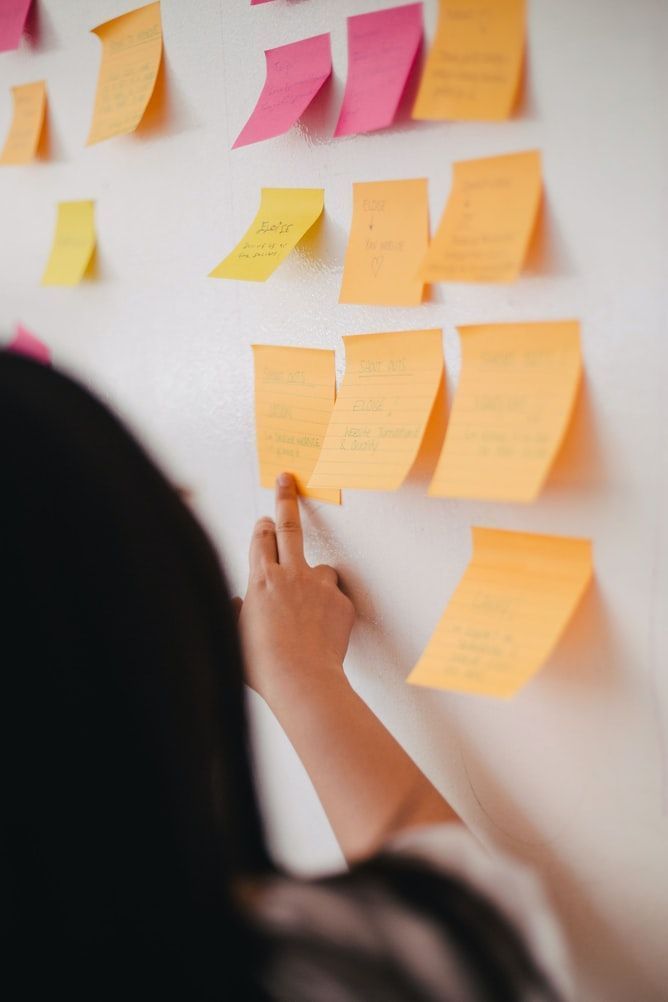 ---
Visit our pricing page
Veure preus