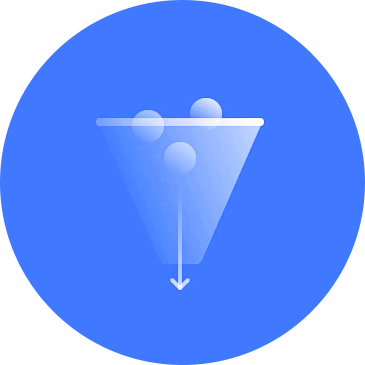 B2B Lead Generation
We build B2B lead generation campaigns focused on business value. As a specialized lead generation agency, we increase your company's potential clients portfolio.
---
Best lead generation agency
Our qualified lead generation services are at 360º and cover from the strategy to execution and campaign follow up. That's why our clients obtain successful results and trust in our quality work. On the strategy we determine your company's buyer persona and their pain points, in order to build the B2B buyer journey. We always take into account your company's positioning to define the value offer, the message and channels to be used.
For lead generation, we focus on the decision phase. Once the campaign is launched, we analyze leads quality, which is integrated with the clients CRM (we integrate the leads with Microsoft Dynamics 365, HubSpot, Marketo, or Oracle Eloqua, among others). Or, alternatively, it is sent to the customer immediately, in order to contact the lead as soon as possible and maximize the chances of obtaining a new potential customer. In order to obtain the best results, we analyze the KPIs and so we constantly optimize the campaign. On the other hand, once the lead data are obtained, we also run lead nurturing programs.
· B2B lead generation campaigns are key. According to Gartner, ROI, Marketing Qualified Leads and Sales Qualified Leads rank Top the List of CMOs' Most Valuable Metrics. 53% of marketers say that half or more of their budget is allocated to B2B lead generation, according to LinkedIn. In the post-COVID world, companies with a B2B side cannot afford not having a B2B marketing pipeline strategy.
· 66% of marketers see the benefits of lead generation with social networks by spending just six hours a week, according to LinkedIn. As a result, if a good lead generation campaign strategy and follow-up is carried out, the generation curve is relatively quick to overcome.
· The opportunity to expand your company's potential customers portfolio and become a reference company of the market.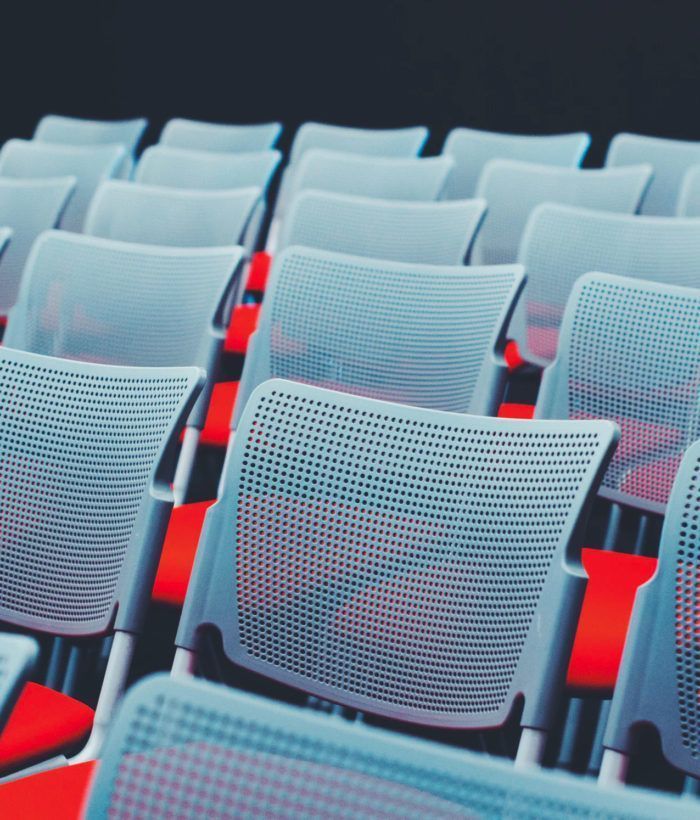 ---
More with the B2B lead generation in our definitive Guide
See guide