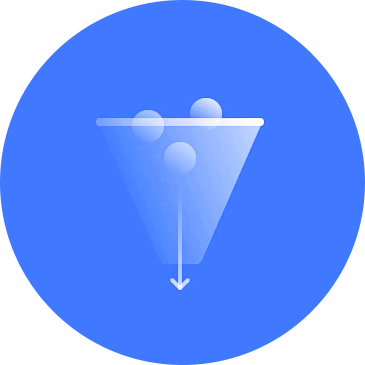 B2B Lead Generation
As a specialist lead generation agency, we build B2B lead generation campaigns that get results. Work with Gotoclient and watch your client list grow.
---
Elite lead generation agency
Our qualified lead generation service is a comprehensive 360º solution, covering strategy, execution and campaign follow up. We work with you to determine your optimum buyer persona and associated pain points, and then we understand the positioning of your company in the marketplace. Only then will we build the B2B buyer journey, value offer and the channels for delivery. This process has delivered consistent results for our clients over many years.
For lead generation, we start with the decision phase. Once the campaign is up and running, we work with you to measure the quality of your new leads (we have extensive experience with the leading CRMs on the market, such as Microsoft Dynamics 365, HubSpot, Marketo, Oracle Eloqua etc.). We track the KPIs for the duration of a campaign, and optimise strategy if necessary. To complete the service, we also run lead nurturing programmes.
· B2B lead generation campaigns are a vital part of the marketing mix. According to Gartner, CMOs' most valuable metrics are: ROI, Marketing Qualified Leads and Sales Qualified Leads. According to LinkedIn, 53% of marketers say that half or more of their budget is allocated to B2B lead generation. In the post-COVID world, it is absolutely essential for B2B companies to have a strong B2B marketing pipeline strategy.
· 66% of marketers see the benefits of social-media lead generation, according to LinkedIn. With a good lead generation strategy and an effective follow up, the generation curve is relatively quick to overcome.
· Work with Gotoclient to generate those leads!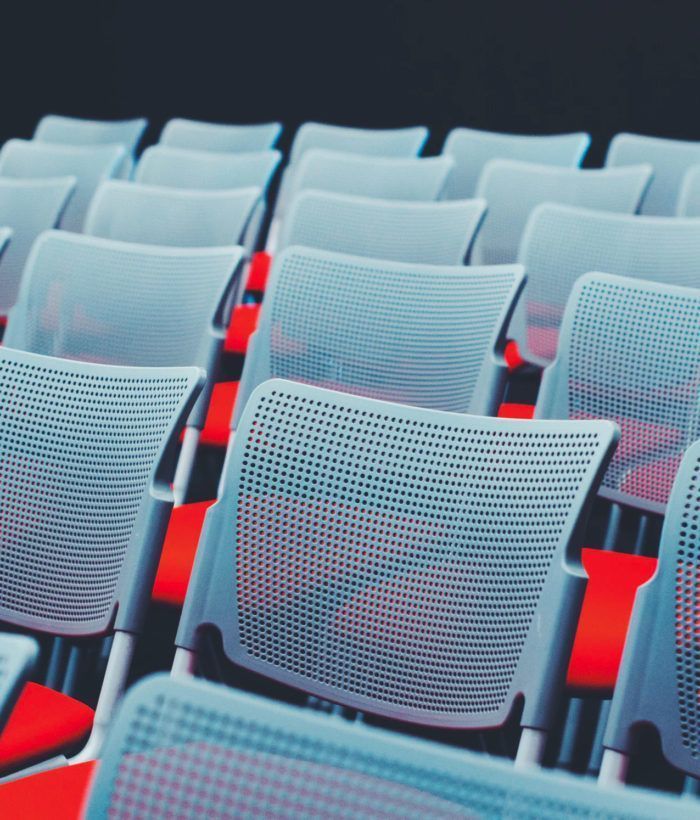 ---
Read more about B2B lead generation in our definitive guide
See the guide