What cashback means and how cashback works
One of the most recognized promotional mechanisms today, cashback promotions benefit consumers and businesses alike. Here is more on what cashback means and how cashback works.
Talk to us to know more
What is cashback
As the name suggests, cashback means getting money back in exchange for your purchases. So, how does cashback work and how can you use it for your business?
Money paid back to customers in cash after they make a purchase, cashbacks are rewards given to customers for making purchases from a retailer. The amount paid back (cashback) is a percentage of the amount the customer spent on an item. The cashback percentage varies from retailer to retailer, with some businesses offering higher cashback rates than others.
Most businesses today recognize cashback as the ideal promotion. On the other hand, many high-street shoppers and business procurement departments are seeing value in making cashback purchases.
With cashback, you don't have to discount your products, which prevents undervaluation of your proposition. At the same time, you are able to provide a financial incentive to buyers. This allows you to satisfy customers without devaluing or discounting your products.
Put simply, cashback promotions are a great opportunity for you to increase sales, drive volume through your channels and reward customers. With the importance of cashback promotions established, let's dive into the details of what cashback means and how cashback works.
Request a Free Digital Promotion Strategy Consultation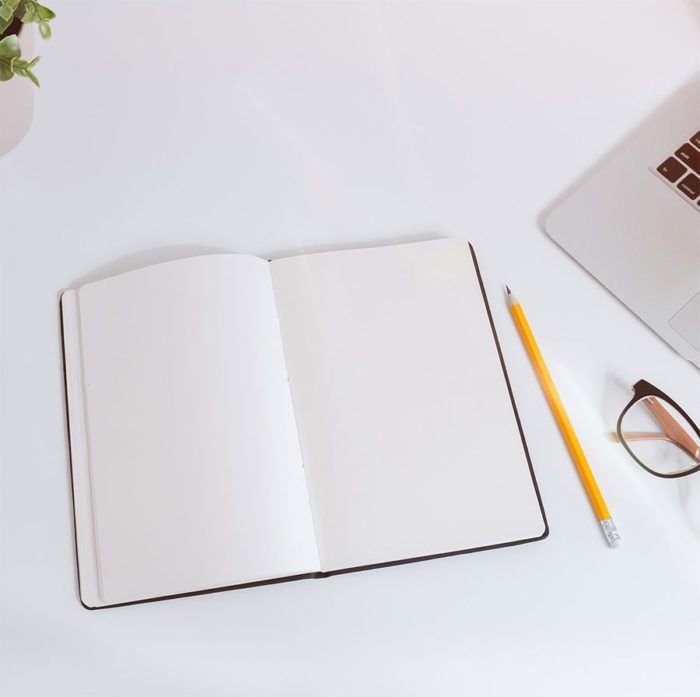 ---
What cashback means for your business
An easy way for consumers to earn cash, cashback is offered by many websites and credit card companies today. Customers shop like normal, and they are paid a small amount of money for it. While cashback does not make anyone rich in a week, month or even year, it does incentivise purchases.
There's more to gain from a purchase than just the features and benefits of the item being purchased. So, how does this help your business or any business for that matter to grow? We'll get to that in a bit but first you must understand what cashback means—in the literal sense.
Generally, cashback reward programs are offered by credit cards issuers to customers when they first sign up for the credit card. Customers are given two redemption options: cashback and rewards.
Both rewards and cashback reward customers for making a purchase. However, there is a difference in the reward offered. Reward cards offer reward points for making the purchase, with one reward point per pound spend being the standard. It can vary depending on the issuer and type of customer.
Regarding this, here's an article comparing cashback promotions and rewards.
On the other hand, cashback programs provide customers with a percentage of every purchase they make using the cashback credit card. Often, customers receive cashback monthly and they need to request their cashback as either a check or statement credit. Also, there is a minimum cash requirement for cashback requests.
Often, you'll see cashback promotions on websites, either for a specific product or general cashback offers which run across a wide range of products. The products on which customers can avail cashback will be clearly displayed to them. Additionally, customers will be provided instructions on how they can claim the cash reward after they complete the order.
Cashback offers need to be claimed within a specified time after an order is placed. Customers that purchase the promotional products online generally receive payment within a couple of weeks after they submit a request to claim the cash back.
Usually limited in time, these cashback offers are subject to conditions and customers need to meet certain criteria to get the money. The main purpose of cashback promotions is to encourage customers to buy a business' products. With cashback promotion and its purpose understood, you may want some examples of how cashback works and we are going to provide you with just that.
How cashback works
First, consumers need to purchase the promoted product. Then' they have to fill the promotion form on the promotional website and upload the proof of the purchase. After that, in our case Gotoclient, we receive and validate the information. Finally, consumers receive the refund on their bank account.
A company can offer cashback in several ways, including purchases on cashback sites. However, the most common method is via credit card usage.
The idea is that customers provide their bank account details in order to receive the corresponding cashback. Also, commonly cashback is managed through a website created by your company. Here, it's included information as the promoted products, the deadline to get the cashback, the form to participate in the promotion, terms & conditions, among others.
Here's how it usually works for our clients:
For example, with a cashback rate of 10%, a customer can get £100 back on a purchase worth £1000. This provides customers with an incentive to purchase a product and helps a business to sell more. Make sure your cashback rate is competitive with no other competitors selling a similar product for a lower price.
Cashback can be offered through cashback sites as well. In this case, cashback is commissioned that a business offers to cashback sites to direct traffic to their website. Cashback sites advertise your business and you pay them a commission when they send a paying customer to your website. Generally, businesses have joined an affiliate network to get a cashback site to advertise them.
Once the transaction is confirmed, the business pays the affiliate a portion of the sale, and this portion is passed on to the cashback site, which then provides the customer with a cash reward. The business plays no part in issuing the cashback to customers, which makes it a very hands-off cashback promotion for the business.
Final word on cashback promotions
From young children to mature adults, cashback promotions are understood by and accessible to all types of audiences, which allows them to be applied to almost all markets.
Cashbacks are an amazing way for shoppers to make money they wouldn't otherwise make and they are a great opportunity for businesses to increase sales and grow. Also, since they require consumers to provide data to process the claim, cashbacks can provide businesses with valuable consumer-related insights.
We end this piece on cashback with one final advice:  If you're using cashback promotions online, set time limits on them as this will create a sense of urgency and force customers to buy now.
To see more about cashback and promotions, check our definitive guide!
Request a Free Digital Promotion Strategy Consultation


---