Oct 20 · Blog
6 Marketing Metrics For Tech Brands: What Your Boss Really Cares About
Whereas you are a Marketing Director, Manager, Coordinator, Specialist, Consultant or any other type of marketing folk in a Tech brand, metrics are a key part of your job. The times when the marketing team used to be called by the sales one as 'the ones with the fluffy presentations' are over. This we know since the Web, Email and after the Social Media irruption times. During the past 20 years, we got used to talk about post shares, click-through rates, lead generation by channel, engagement, visits and conversion rates.
But today that is simply not enough. Today's Tech Brands need marketing metrics that are in their core business indicators. So, here are 6 metrics that will help you do a good job: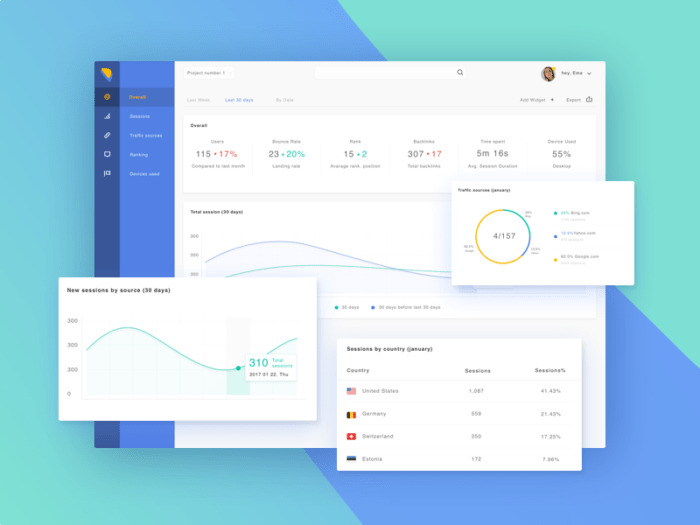 ---
1- The Customer Acquisition Cost (CAC): How much do we pay for any single customer?
2- The Marketing Percentage of the CAC: What is the marketing impact in the CAC?
3- Lifetime Value (LTV) versus CAC: How much the client is likely to spend on us versus the CAC?
Whereas the usual metrics are part of your daily dashboards and help you track your work, you'll also need to integrate financially related metrics as the ones we suggest in order to master your presentations to your Tech Brand C-level executives.
Download the full deck on the 6 Marketing Metrics For Tech Brands
4- Time to payback: How long does it take us to get our CAC back for each customer?
5- Marketing Originated Customer Percentage: What part of new business is driven by marketing?
6- Marketing Influenced Marketing Percentage: What percentage of customers are influenced by marketing?
---
---