Industrial Shields
Inbound marketing workshop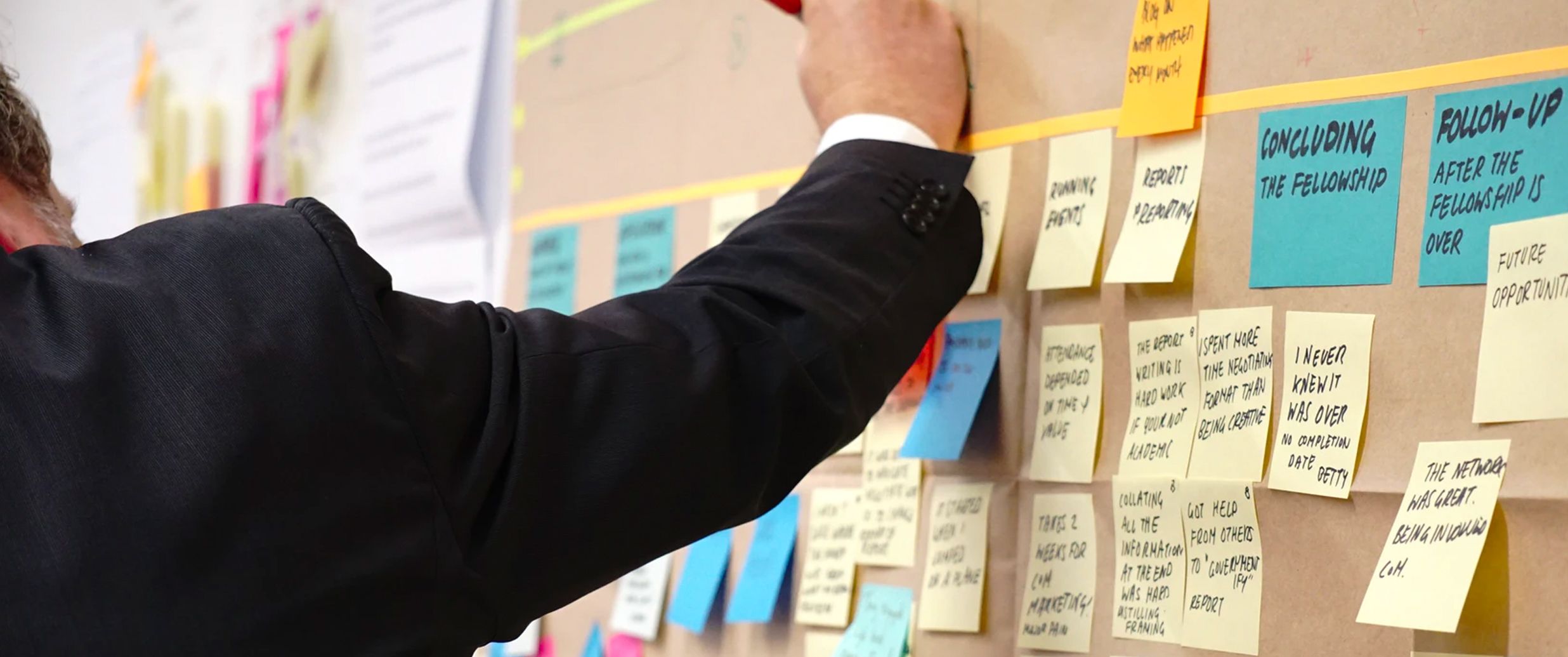 The Problem
Industrial Shields was lacking critical information about their lead generation, with lacks of critical information that were leading to decision making process gaps.
On the other side, there were areas of improvement in the marketing strategy, notably in the PPC segmentation and messaging – audience mapping.
Learn more about SaaS demand generation
The Solution
Based on the inbound methodology, we created a cross platform lead & sales funnel with clear attribution models so that decisions could be taken on the basis of cost per sales.
In order to improve the segmentation strategy, we run Buyer Persona workshops, mapped their pain points with Industrial Shields" solutions and implemented a 80/20 + A/B testing strategy so Industrial Shields could grow on lead conversion to sales.
Learn more about inbound marketing
---