About Gotoclient
Gotoclient is the world-class B2B online marketing agency on B2B lead generation strategies for B2B & B2B2C businesses. All our services are sales-oriented, focused on helping our clients' needs with the only goal of contributing to our customer success.
Executed projects by country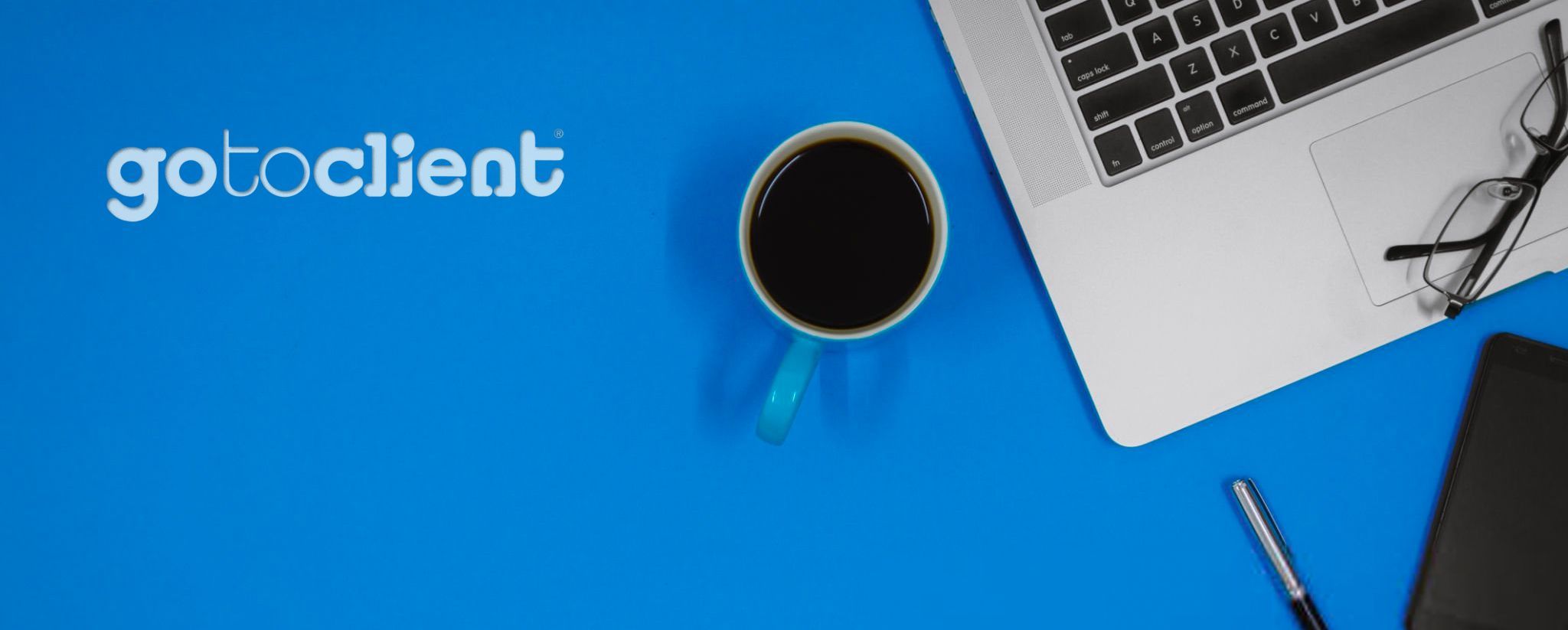 ---
The promise: our values
Just like scouts, we all make our promise, so that is also the Gotoclient agency promise. Our promise is the only element that has remained unaltered since agency day 1, in 2009.
Bold honesty
We are not afraid of being honest and admitting reality; we will not lie or cheat; we are frank. We accept when we can be wrong and learn from it.
Responsibility
All problems have a solution, and a positive approach is the way to deal with them.
Respect
We treat everyone, regardless of their position, with the utmost care and concern for what they do and not for who they are.
Highest speed
As a team, we work at full pace in pursuit of efficiency.
Undoubted commitment
We will do more than we are asked to achieve our client's success; we will always work intensively to meet delivery dates.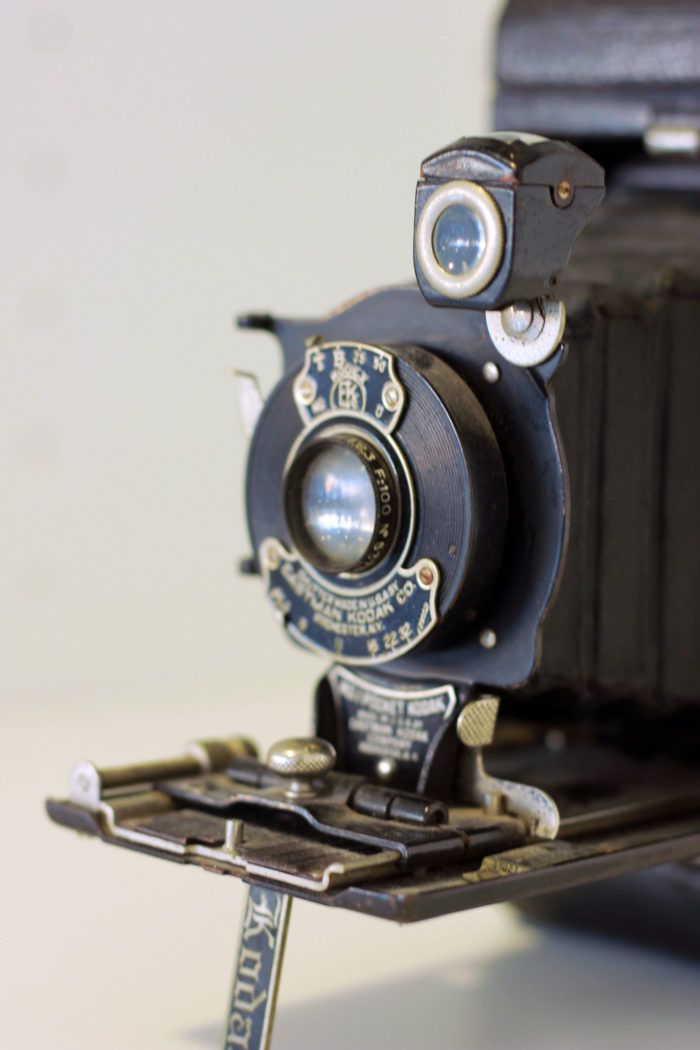 ---
Gotoclient team
We work with a small team of only 10 to 12 people, guaranteeing a boutique client oriented service based on a loyal agency approach to your needs and goals.
[Videos] Meet the team
Alex Roig
Account Manager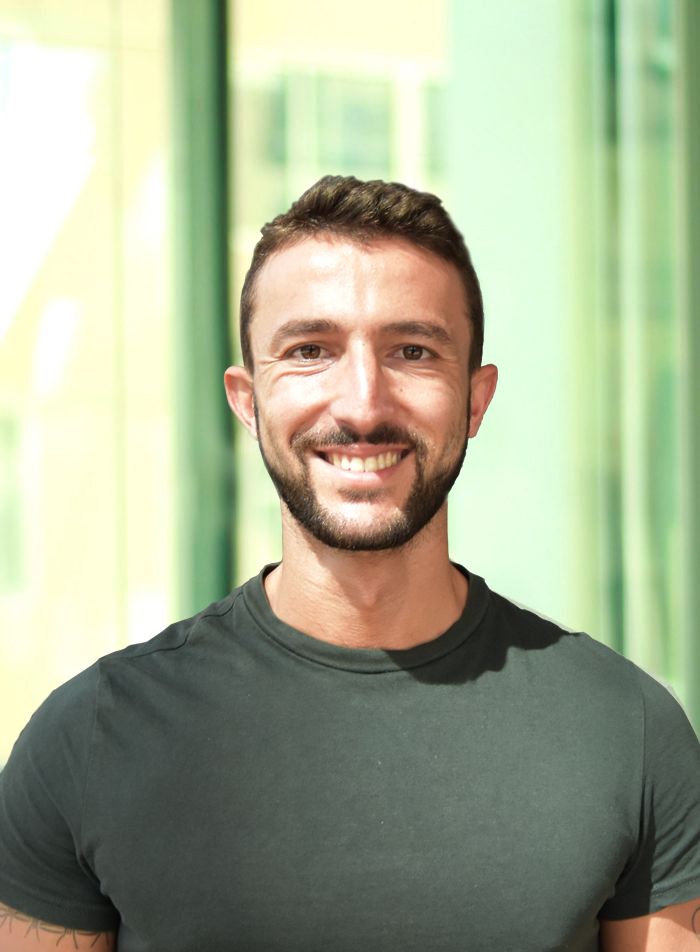 Mariela Dominguez
Account Manager

Barbara Mariani
Country Manager Italy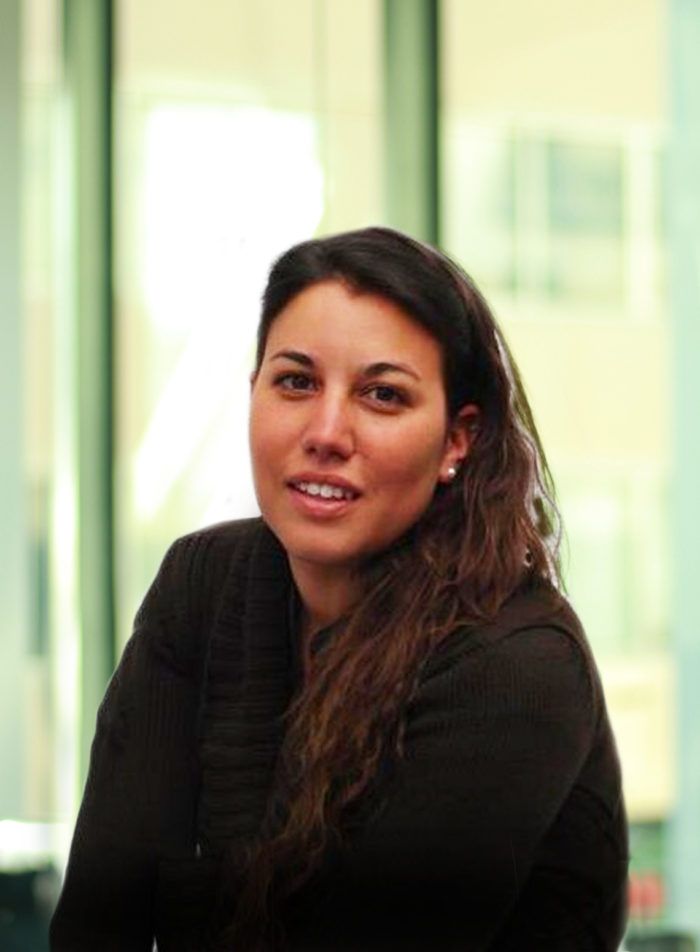 Guillem Galera
Project Manager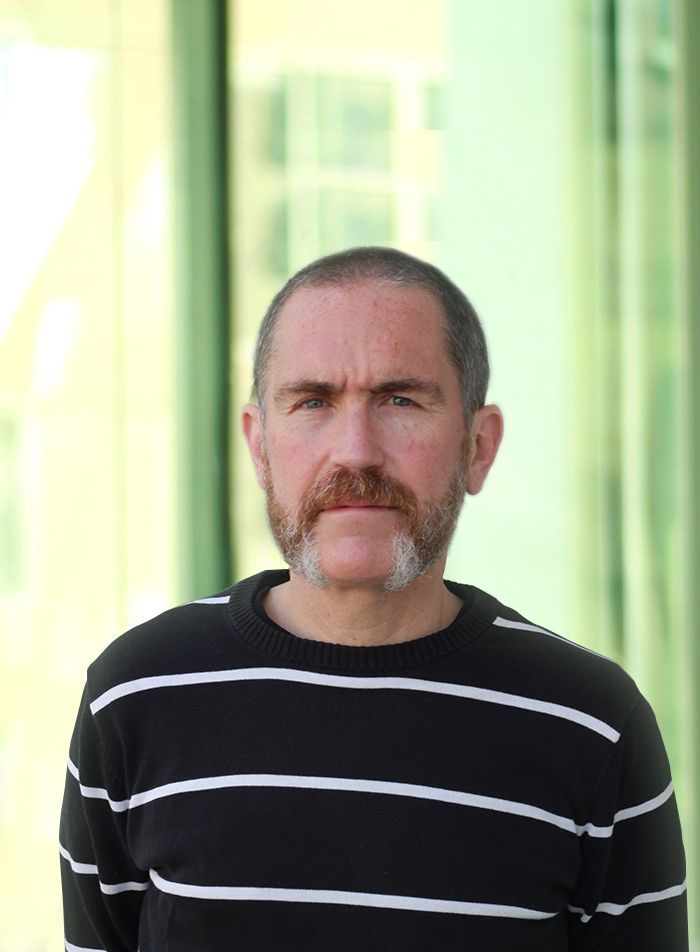 Ignasi  Berenguer
Admin Manager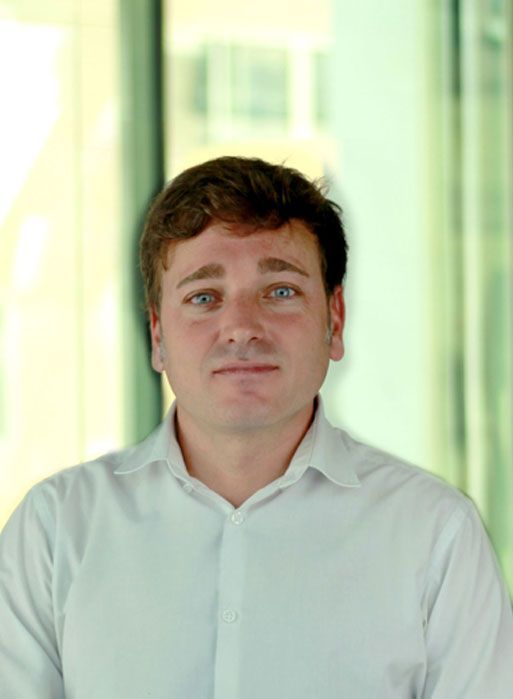 ---
Gotoclient clients
Our team has more than 40 inbound certificates and has managed +200 promotions, being Acer, Asus, Brother, Campari, Candy Hoover, Continental Automotive, Epson, Esselte, Fujifilm, Gigaset, Haier, HiSense, Infojobs, Kärcher, Kodak. Microsoft, Motorola, Nespresso, Netgear, Onkyo, Pioneer, Pioneer DJ, Red Hat, Rentals United, Symantec, TomTom, , Vileda and Wacom agency, amongst many others. You can see our key works here.
See clients testimonials