Gotoclient's rocketship contains exclusive resources aimed at top companies' leaders. Read & watch inspiring client stories, apply for a 1:1 workshop, view on-demand webinars, and get key stats for decision making.
Success stories
---
Read remarkable stories from remarkable clients.
Remarkable stories based on the best agency–client team integration, effort, respect, and commitment. Read about award-winning international stories, and how our clients developed B2B demand generation platforms.
Client testimonials
---
How our clients took their B2B marketing to the next level.
CXO level client counterparts talk about how they transformed their B2B marketing with Gotoclient.
Ricardo Martínez
General Manager B2B Europe MediaMarkt


Watch all the interviews
1:1 workshops
---
1:1 conversations with our team members, including our CEO
1:1 conversations with our team members, including our CEO, that will make you think about your B2B potential. 1:1 workshops are limited to two per month and have no cost. Find out if you qualify. See eligibility requirements on below:
1.- You must be a CXO level executive of a multinational company with a B2B or B2B2C market.
2.- Your company must sell at least in 2 different European countries and have a global annual revenue of at least 100 Mio EUR.
Register now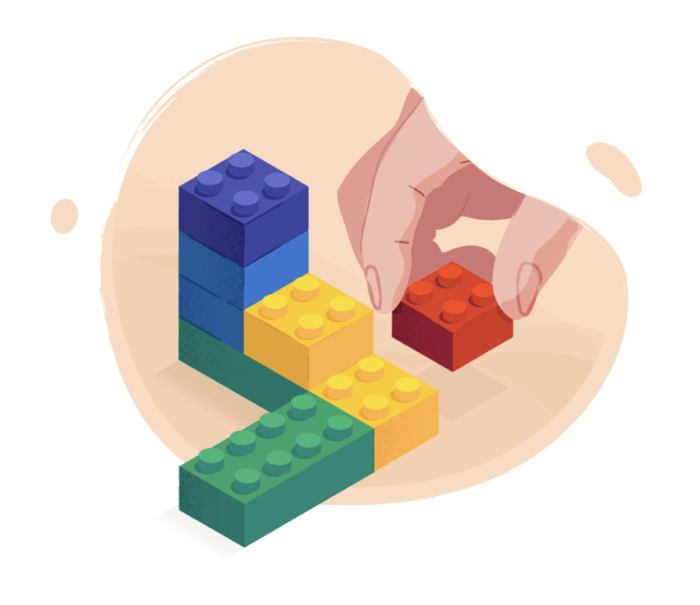 Get CXO level stats
---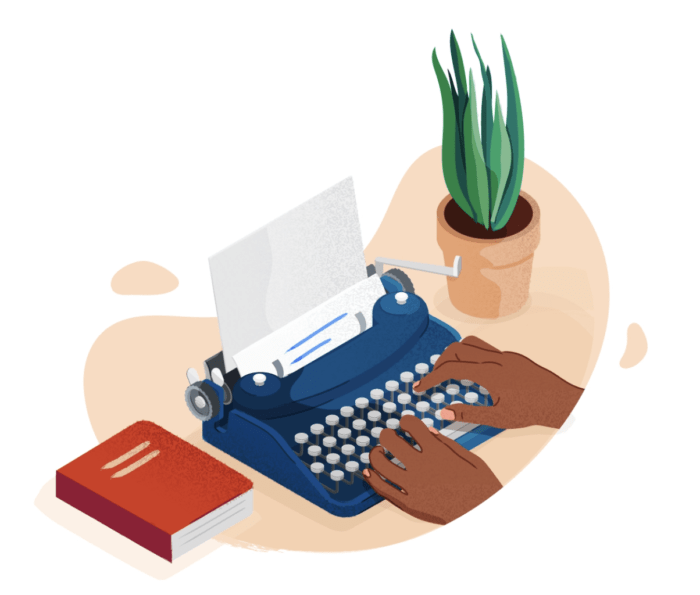 Take decisions based on key trends and stats
The world is continuously changing and increasingly faster. That's why it's essential to keep informed about new trends related to the current market. Adapting the business to new tendencies is key to avoid being outdone and standing out from the competition. Learn about new trends, statistics and how the current market is acting to determine new strategies.
Discover them now
Watch our video pills
---
Marketing industry leaders talk about the future of sales & marketing. Get the most out of their knowledge
–