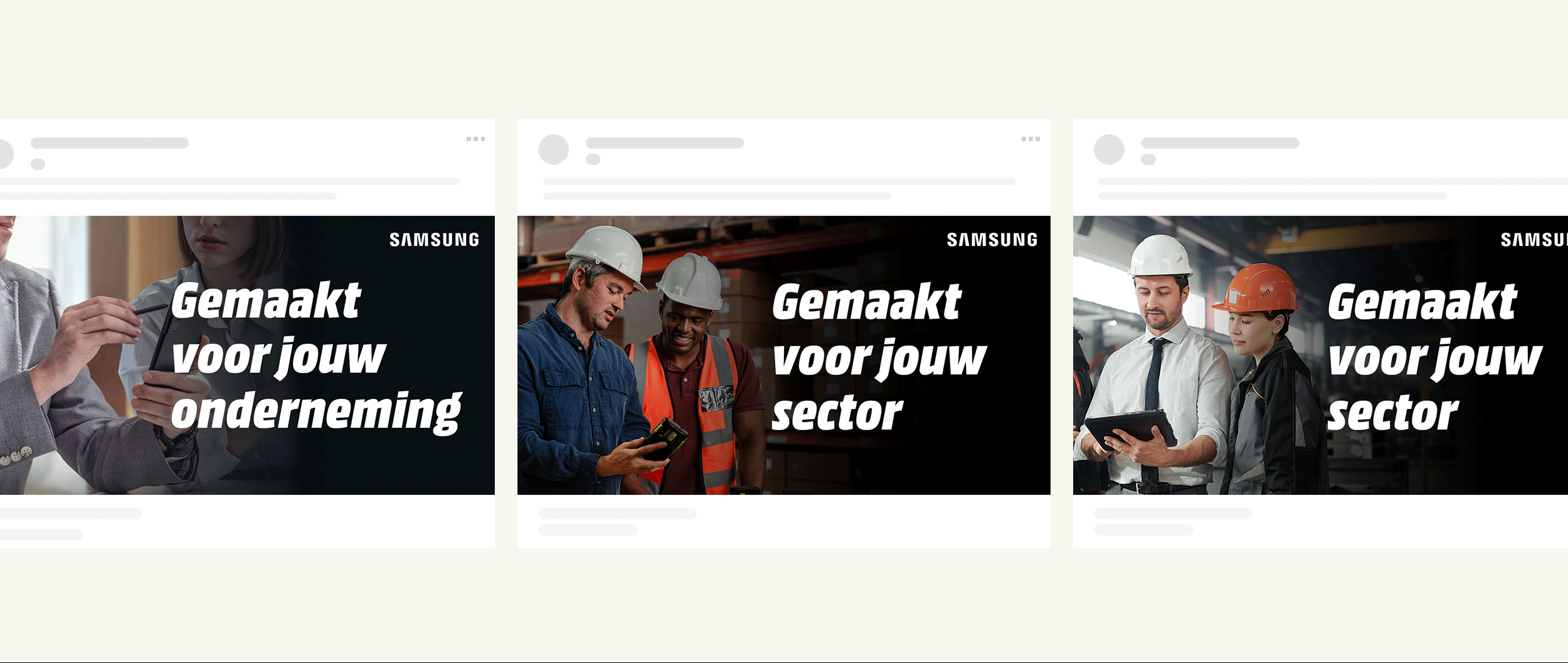 Remote working has been of the biggest consequences of the COVID-19 pandemic. As a result, many companies had to adapt their resources to provide their workforces with the necessary tools. We developed an aggressive value proposition with Samsung and MediaMarkt to help SOHO (Small Office – Home Office) entrepreneurs and remote freelancers working through the pandemic. The campaign was based in Belgium and the Netherlands.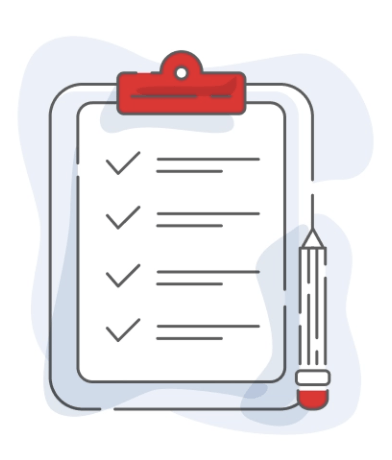 The challenge
MediaMarkt asked us to help them to create an astounding campaign with Samsung in Belgium and The Netherlands. The aim was to support SOHO businesses & entrepreneurs, so they could work efficiently and switching seamlessly between their offices and homes.
We created an ad-hoc team and integrated with the client to achieve common goals and work in the same direction. A critical element for the campaign's success was to launch a strong value proposition with Samsung and MediaMarkt.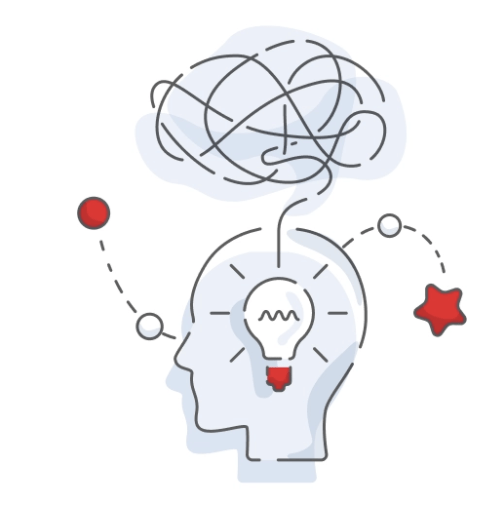 The strategy and target audience
Any SOHO professional from any vertical needed to have the necessary resources to carry out its daily tasks efficiently. That was the number one pain point. Finally, the key message was the following: For 1,11 € a day, work seamlessly. Samsung and MediaMarkt opted to offer a rental fee of 1,11€ per day, including mobile phones and tablets. Users applied to the offer, and a salesperson contacted them to find out their needs and redirect them to the best solution.
Each company had a different need. Consequently, not all of them demanded the same resources for their business. MediaMarkt also aimed at communicating to the audience that they could provide individual solutions. According to customers' needs and pain points, the offer would be customised That's why we also came up with the concept Built for your business.
Exclusivity was also an essential element under the Exclusive Enterprise Solution message.
The look and feel combined both Samsung and MediaMarkt Corporate Identities..It was essential to show the relevance of Samsung's unique and customised solutions without forgetting that MediaMarkt is a key player in this campaign.
---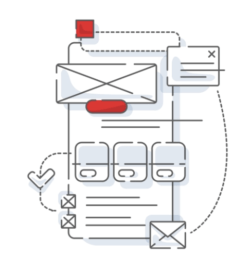 The execution
The campaign reflected exclusivity and individuality. Each solution had its own campaign with copies and creatives adaptation. The plan was aligned with the same message and look & feel in order to achieve Samsung's goals and forecast.
We included LinkedIn and Google Ads (search, display, and gmail) platforms. The campaign included both awareness and decision phases.
---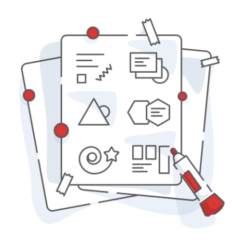 The results
The results exceed the forecast by 25%. We managed to launch a successful campaign thanks to the accurate messaging and target audience development.
The campaign gathered millions of impressions, thousands of interactions, hundreds of B2B qualified leads.
---