The key numbers of LinkedIn: why it's an incredible platform for every B2B marketer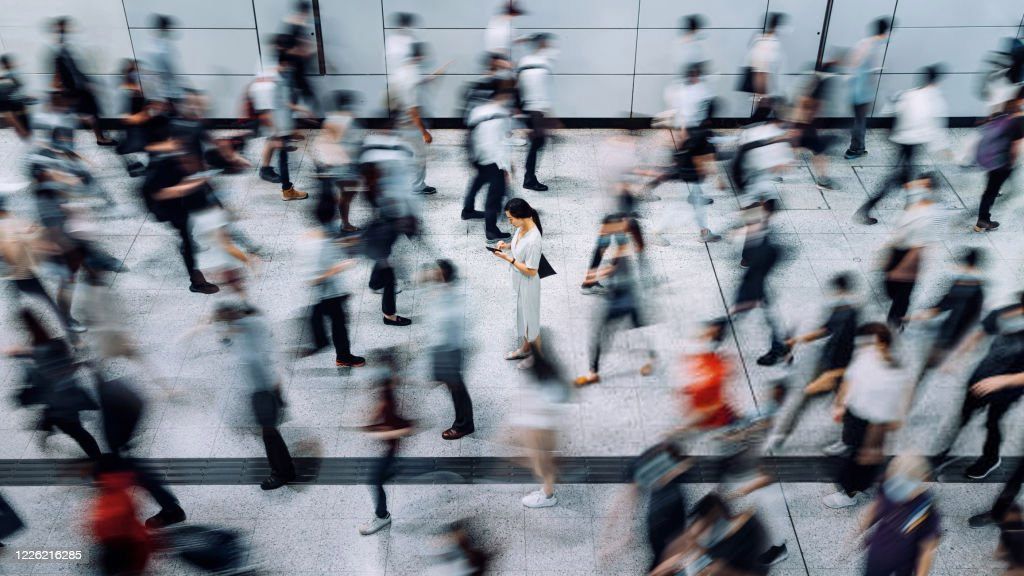 Not a long time ago we said that LinkedIn is still the best platform for B2B campaigns in 2022. In that case, we talked about the trust that generates in users, the kind of people that you can find there, and other important information. But today we want to share with you some of the key metrics that make LinkedIn Ads the best platforms for B2B marketers.
According to data from April 2022, you can potentially reach 828.1 million LinkedIn users on LinkedIn. It's not news that is one of the largest social media platforms in the world, and the largest one built specifically for professionals.
Reaching almost 15% of the global population older than 18 is incredible by itself, but it's even more astounding when you realise it growing by +20 million users quarter over quarter.
Let's see these numbers a little closer:
· The country with more users is, by far, the United States with 190 million users.
· The second is India with 87 million, and then Brazil with 57.
· If we see the data in regions, APAC is where LinkedIn is more popular: 230 million users, followed by EMEA, with 216  million, and North America, with 208  million.
· UK and France are the first EMEA countries to appear on the list of countries with more users: 32 and 24 million. They're followed by Italy, Germany, and Spain.
· 43% of LinkedIn users are female.
· Almost 60% of the users have between 25 and 34 years old.
· 50 million people use LinkedIn to search for jobs each week.
· 95 job applications are submitted every second.
· 6 people are hired every minute on LinkedIn.
· And yet, LinkedIn has 15x more content impressions than job postings.
· More than 58 million companies have their company page on LinkedIn.
· 16.2% of the users log in every day.
· 4 of 5 members drive business decisions.
These numbers show why LinkedIn is more relevant each day for B2B marketing campaigns. You have not only a growing audience, but a very qualified one.
And there are other stats that LinkedIn shares, more specifically related to B2B marketers and their Ads platform:
· LinkedIn was rated the #1 platform for B2B lead generation.
· Brands see a 2–3x lift in brand attributes when advertising on LinkedIn.
· Marketers see up to 2x higher conversion rates on LinkedIn.
· 40% of B2B marketers indicated LinkedIn as the most effective channel for driving high-quality leads.
· Audiences exposed to brand and acquisition messages on LinkedIn are 6x more likely to convert.
We all know that LinkedIn is a key tool for every B2B marketer and is here to stay. If we don't catch up with it, we are getting behind.
---