LinkedIn is still the best platform for B2B campaigns in 2022
Apr 04 · Blog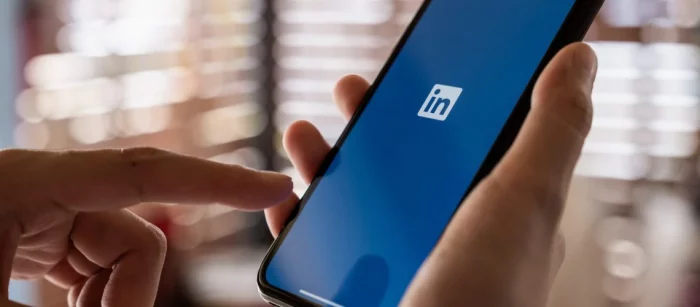 ---
LinkedIn is the most trusted social network.
A must for any B2B campaign
If you're launching a B2B marketing campaign, you should definitely consider using LinkedIn. It is not only a social network that does not stop growing, but its advertising platform has a segmentation capacity without equivalent in the current market. By industry, by company, by the number of employees, by seniority… There are many filters and very good results.
The most trusted social network
Another great differential of LinkedIn is the trust that users have in the platform. Many social networks have struggled in the past, but LinkedIn remains the most trusted social network by consumers. This is a unique opportunity for those looking to generate engagement within the platform. Are you already thinking about how to take advantage of it?
The Fortune 500 most used platform
LinkedIn users are not only of a higher seniority, they are not only decision makers, they not only relate more and better with the platform but also belong to the most important companies in the world. LinkedIn is the most used social network among members of Fortune 500 companies, which makes it even more attractive to activate B2B campaigns and search for quality leads.
---