Customer Journey: what is it, why is it important and how to build a map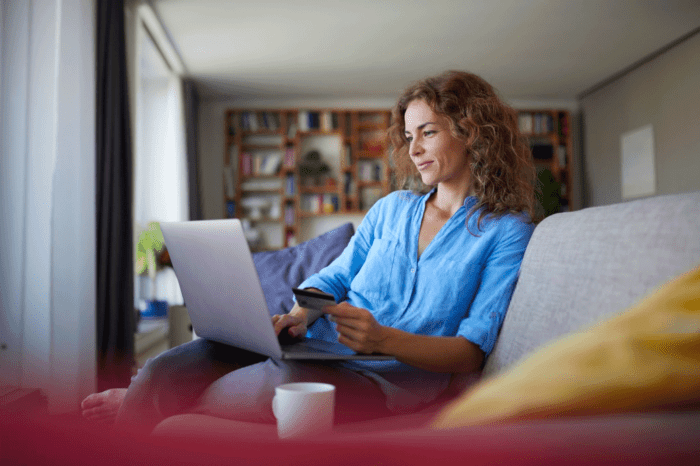 When we realize that we have a specific need, we carry out a search, we analyze different options that satisfy that need, we choose the best option and we make the purchase.
We all repeat this process, although in each case there may be different peculiarities, and it is what we call the buyer journey or customer journey. Having it under control is one of the fundamental aspects of a good marketing strategy. It seems simple, right? Well, actually it is not so much.
Why is the buyer journey important?
According to LinkedIn, 90% of companies that use a customer journey map say it has a positive impact on their business; the most common is increased customer satisfaction.
If this is not enough to understand its importance, here is a small list of the 5 main benefits that defining your customer journey can bring you:
1. Helps to optimize your sales channels
2. Facilitates the purchase of your products or services
3. Has direct impact your sales
4. It helps to better understand your consumers, and therefore
5. It brings you closer to your customers
What are the stages of the customer journey?
Once we have decided to define our customer journey, where do we start? The first thing is to understand that the consumer will go through different stages:
Reconocimiento: el consumidor toma consciencia de su necesidad. Comenzará a investigar las soluciones que conoce y cree que le pueden ayudar.
Awareness: the consumer becomes aware of their need. He will start to investigate the solutions that he knows and thinks can help him.
Consideration: the user will compare different solutions analyzing the pros and cons of each one. This stage can be very long, especially when we talk about B2B solutions.
Purchase: this is the crucial moment and we have to be ready so that the attention, speed, delivery, after-sales, everything is perfect.
Retention: the customer journey does not end with the purchase. It is important to make sure that our solution fulfills the expected function and if not, to be able to offer alternative solutions and a good after-sales service.
Advocacy: ensuring that the customer's assessment of the experience with our brand is positive is very important: next time, we will surely be their first choice.
What is it and how to create a buyer journey map?
Once we understand these stages, the most important thing comes: the map of our buyer journey. What is this map? Basically a visualization of the process that the prospect will go through to buy from us.
In this map it is important to take into account the stages that we have already mentioned, but also the different actions that the user can take, as well as their needs, their pain points, their emotions and the solutions that we can offer them.
Some tips for creating the map: 
1. Define clear goals
It is very important to understand why we are doing this and what we want to achieve: for example, that the relationship with our users is as complete, simple and direct as possible. Everything we do next has to respond to that goal.
2. Create your buyer personas and be clear about their objectives
We have already talked about how to create buyer personas, and at this point it is important to review that process. In particular, take the opportunity to talk to customers and question them about your own customer journey and understand how you want to improve it. This is about them.
3. Pick a target and focus on it
We know that different profiles may appear in the buyer persona analysis. In this case choose one (the most popular) and focus on it. The map has to be very specific. Then you can always create more maps for more buyer personas.
4. Create a list of touch points
Social networks, website, vendors, advertisements, all the places where the user can interact with your brand are points of contact. Create a list of these points and analyze them one by one. Some tricks like Googling your brand, analyzing where your visitors come from in Analytics or making a purchase on your own website can be very helpful.
5. Identify what tools you have and what you need
The creation of the map will tell you at which contact points you have to reinforce your resources. For example, during this process it can be identified that customer service is not as good as it should be: in this case, in addition to knowing what you already have, you will also be able to understand what you should have.
6. Put yourself in the client's shoes
Send emails to yourself, do Google searches, interact with your social networks as if you were your target audience. Test all your work with the map. Understand it and use it as your clients do to know if the theory is consistent with reality.
7. Change everything if it is necessary
When you have done all this, change everything else. It does not matter if they are small changes or if you have to review your entire marketing strategy: the information you have obtained with the map will tell you what each contact point should be like and you can adjust your content based on that. Do not be afraid of these changes, which will surely be for the better.
---