Listado de los headlines B2B que mejor funcionan en LinkedIn
LinkedIn es una plataforma que permite llevar a cabo numerosas actividades, como por ejemplo una campaña de LinkedIn Ads, donde se debe analizar, por un lado, si es factible lanzarla, y, por otro lado, cuál es el formato de anuncio que debemos escoger según los objetivos de la campaña. Además, cabe añadir que a través de LinkedIn se puede realizar una estrategia de contenido para conseguir más engagement y seguidores de manera orgánica. Uno de los elementos esenciales para lanzar una campaña óptima en LinkedIn son los headlines. En este post, vamos a ver los mejores B2B headlines.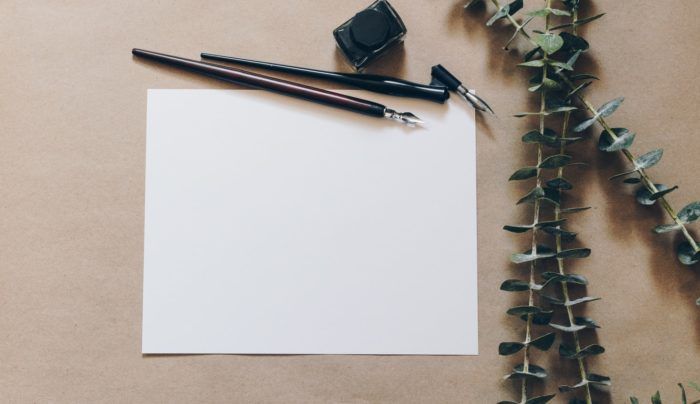 ---
¿Quieres impulsar tus campañas de generación de leads en LinkedIn? ¡Escucha nuestro podcast sobre las mejores tendencias de generación de leads B2B con David Hall!
Llevar a cabo una estrategia de contenido en LinkedIn conlleva analizar qué copies son más atractivos y generan una mayor interacción. Las publicaciones deben ser de valor, pero también es importante redactar un buen copy combinado con una imagen llamativa.
Es por este motivo que hemos recopilado un estudio donde muestran los headlines B2B que mejor funcionan en LinkedIn. Este estudio se ha llevado a cabo a través de la media de shares en LinkedIn.
Listado top B2B headlines en LinkedIn
Formato de lista
Es el tipo de headline que mayor shares obtiene, por lo que se puede comprobar que al público de LinkedIn cada vez más le interesa publicaciones con formato de lista. En concreto, los headlines B2B más atractivos en LinkedIn son:
–X ways to: 270 shares
–X things you: 116 shares
–X reasons why: 93 shares
–X tips for: 83 shares
–X steps to: 76 shares
–X tips to: 75 shares
Futuro
Observando los resultados del estudio, se puede confirmar que los profesionales se sienten atraidos por aquel contenido que hable de posibles tendencias futuras o estudios relativos a hechos que sucederán.
Así, podrán prevenir estrategias de marketing y ventas en su negocio. En este caso, el copy que mayor atracción e interacción obtiene es The future of, con 145 shares de media.
How to
A través de este estudio, también podemos concluir que a los usuarios de LinkedIn también valoran nuevo conocimiento. En consecuencia, si tu target audience ve este tipo de publicaciones es más probable que la compartan o cliquen en el enlace. En este sentido, los copies B2B que se recomiendan utilizar son:
–How to get: 110 shares
–How to make: 96 shares
–How to use: 63 shares
–How to answer: 61 shares
Rankings
Los rankings también son contenido de gran interés para los profesionales, ya que les interesa saber sobre ciertos temas en su respectivo sector. Por lo tanto, también es un tipo de copy que puedes utilizar:
–The X Best: 81 shares
–The X Most: 77 shares
–The Top X: 74 shares
Why you should
Las recomendaciones también son un tipo de contenido clave para la audiencia, ya que según el estudio, lo valoran positivamente. Este copy tiene una media de 77 shares en LinkedIn, siendo también un copy atractivo para la audiencia de LinkedIn.
The power of
Este tipo de copy, con 74 shares de media en LinkedIn, sirve para dar relevancia a un tema en concreto, además de impactar al target audience de tu empresa.
These are the / This is the
Finalmente, este headline se utiliza para mencionar también un listado de un tema en concreto, y tiene una media de 63-73 shares.
A través de este listado, ya podrás llevar a cabo un contenido atractivo y de relevancia para tu target audience de LinkedIn. En consecuencia, conseguirás que los usuarios confíen y fidelicen con tu empresa gracias al contenido de valor que vayas a ofrecer.
Por último, si necesitas recomendaciones clave sobre cómo lanzar una campaña de LinkedIn Ads óptima, puedes consultar nuestra guía a través de este link. Además, para campañas de generación de leads B2B, también hemos publicado una guía dedicada a aspectos clave para obtener leads de calidad.
---