Best images' practices that work on LinkedIn
LinkedIn is a platform that allows you to connect with more than 675 million professionals. Consequently, if you are a B2B company it's important to invest time to this social network and generate qualified B2B leads. On LinkedIn, you can reach your target audience organically, or also run a campaign through the LinkedIn Ads tool, which allows a very precise segmentation tool based on many factors (company size, countries, job function, job seniority, etc), to generate b2B leads. One of the most important aspects to consider on LinkedIn Ads campaigns are the images. That's why in this post we show you the images that best work on LinkedIn.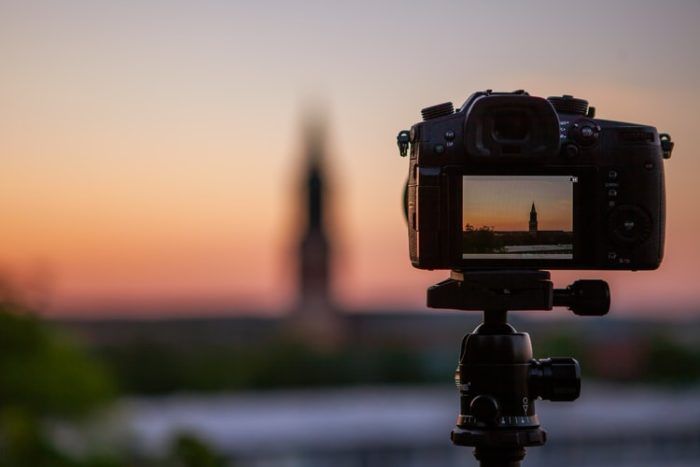 ---
In both strategies, it's essential to write attractive copies and choose a visual according to the post or ad content. In this post, we show the best practices you should take into account to know how to choose the images.
Images that work on LinkedIn Ads
1.- Consistency
The image must be aligned with the ad's copy. When users review the latest posts on LinkedIn, they don't usually spend a lot of time reading each post's content. So, they must know what we're talking about through the visual, to capture their attention.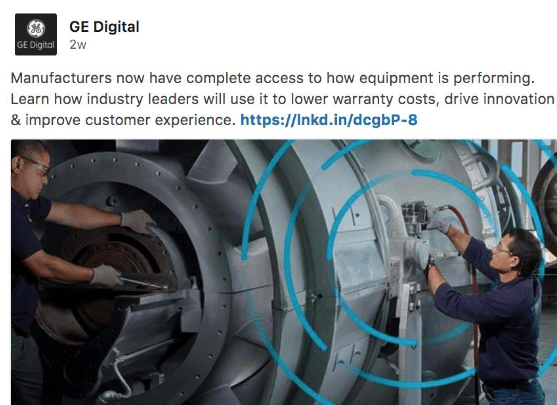 2.- Show value
It's not recommended to show value only after clicking on the CTA. The content's value should be shown before through the image. However, it's important to not show excessively, because if users know everything about the benefit, they probably will be less interested in the offer.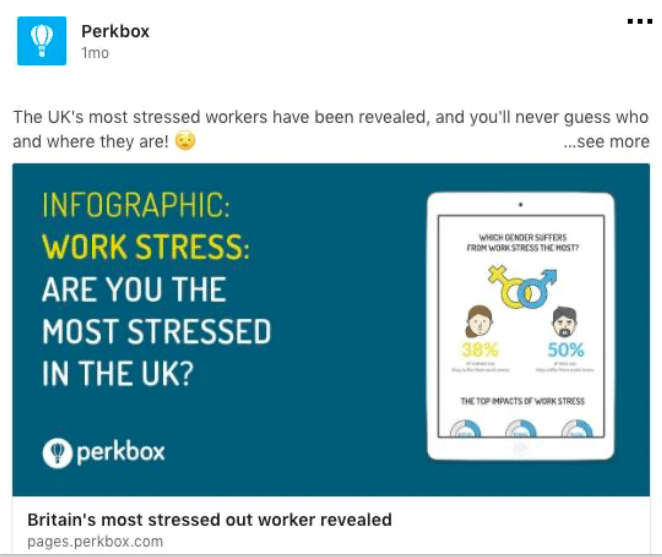 3.- Human images
It's important to show "human" content have more impact than other kind of visuals, so it's recommended to use them. On the other hand, it's important to not always use the same image's type to avoid fewer impacts in the long term.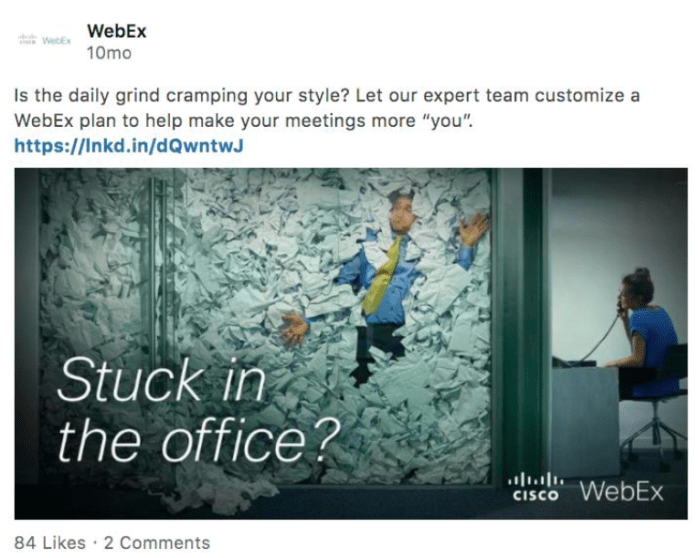 4.- Creativity
Images that work on LinkedIn are creative and different from what users are used to seeing on LinkedIn's posts.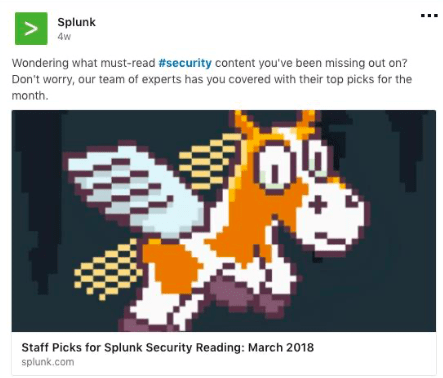 5.- Use different approaches
Information cannot always be explained in only one way. That's why we recommend looking for different approaches that fit with the ad's content to impact the target audience.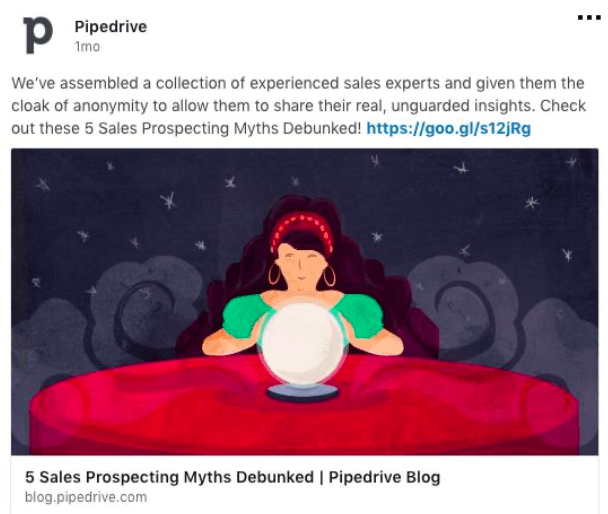 6.- Storytelling
It's important to have the ability to tell a story visually, to capture the target audience's attention.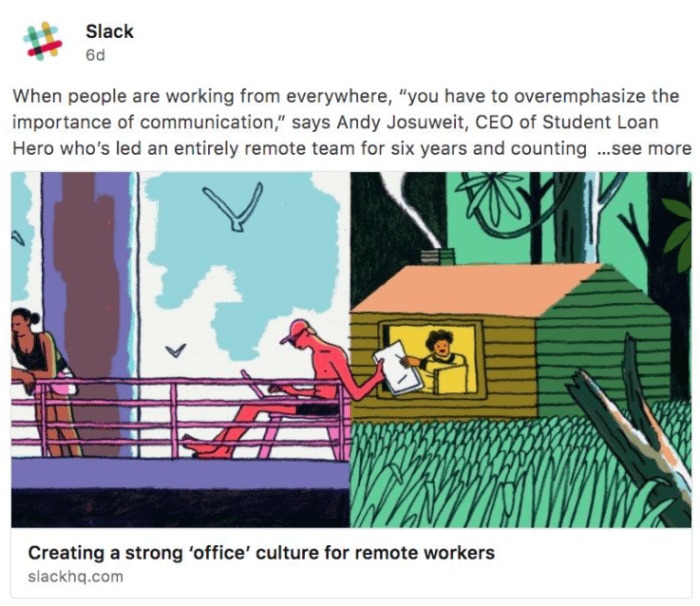 After knowing this list, you will be able to carry out content strategies or a LinkedIn Ads campaign for the B2B lead generation. It's also important to define the target audience and know their needs, to offer quality content. Finally, we invite you to download our LinkedIn Ads definitive guide. You will find relevant updated information and free useful resources.
Download the guide in PDF
---